KitchenFest! at Cabot Shores with Ben Miller & Anita MacDonald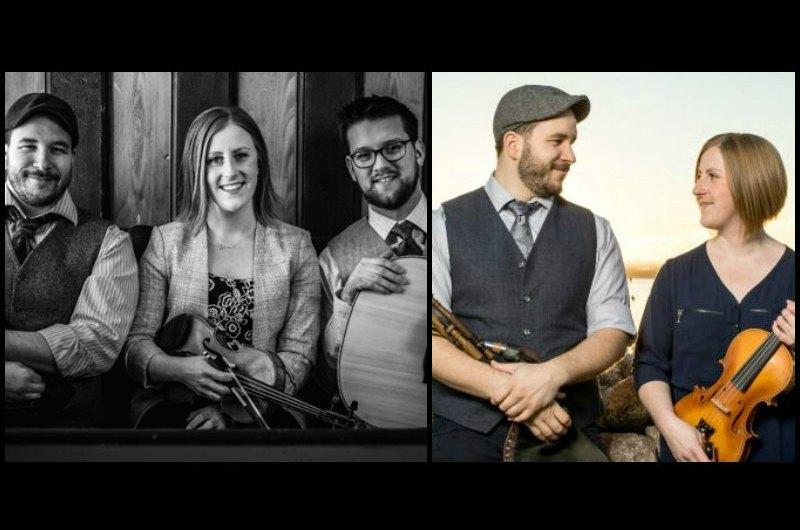 Contact
1-866-929-2584
cabotshores@gmail.com
cabotshores.com
Region: Cabot Trail
Community: Indian Brook
Come for a night of delicious food and traditional Gaelic music at Cabot Shores Wilderness Resort Saturday, June 30! 
KitchenFest! is a traditional music festival that showcases local musicians with music that is rooted in Gaelic tradition.
Fidheall agus pìob, cuirmean-ciùil agus céilidhean, biadh agus deoch, Gàidhlig agus òrain, gairm-aighir agus dannsa, neo-fhoirmealachd agus aoigheachd — 's e seo an cuireadh oifigeil agaibh chun a' phartaidh-cidsin as motha ann an Ceap Breatainn!
Fiddles and bagpipes, concerts and céilidhs, food and drink, Gaelic language and song, cheering and dancing, informality and hospitality — consider this your official invitation to Cape…
Read More