Guided Storytelling Tour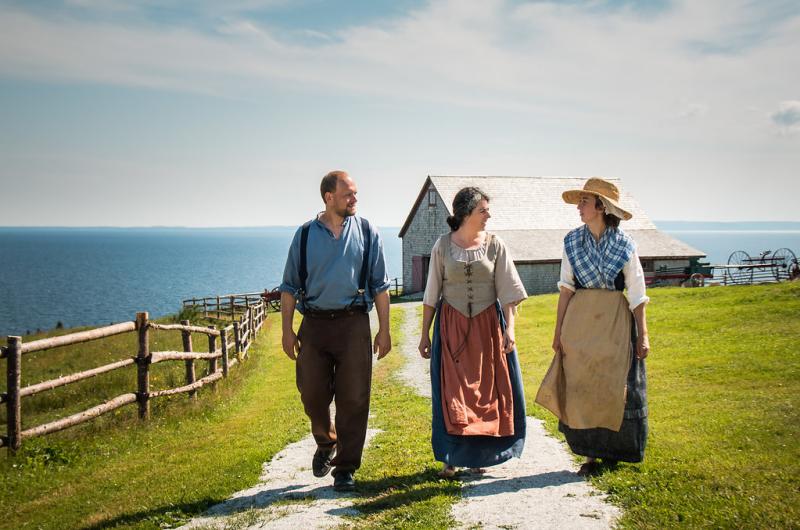 Contact
1-866-442-3542
highlandvillage@novascotia.ca
highlandvillage.ca
Date: Mon, Jul 2 2018 - Fri, Aug 31 2018
Region: Bras d'Or Lake Scenic Drive
Community: Iona
Imagine leaving home with only a few processions and traveling by sea for weeks at a time. When you arrive in Nova Scotia, you are greeted by a thick, unfamiliar, forest in the place you now call home. Join our costumed animators for a two-hour storytelling tour, through four distinct eras, exploring the lives of Nova Scotia Gaels as you overlook the picturesque Bras d'Or Lake.
Tours take place Mondays & Fridays
Program runs from 10:30am - 12:30pm through July and August, 2018.