Gélas – 10ième anniversaire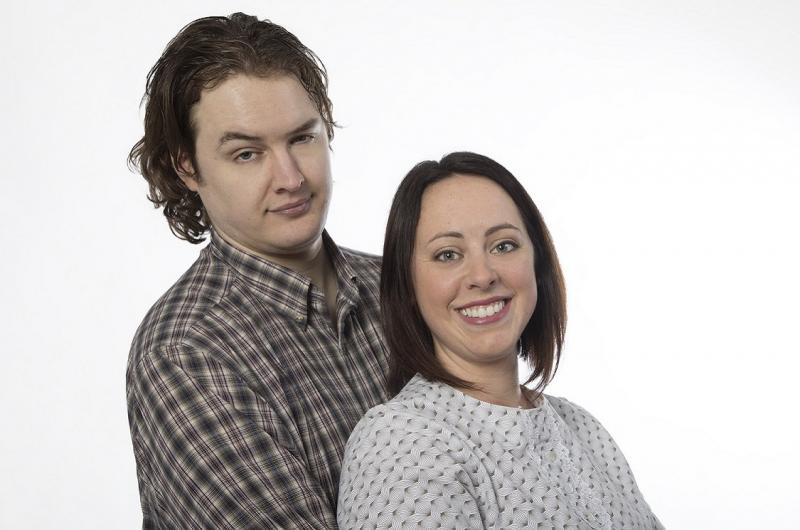 Contact
9022241876
direction@artscheticamp.org
conseildesartscheticamp.ca
Date: Wed, Aug 1 2018 - Sat, Aug 4 2018
Region: Cabot Trail
Community: Chéticamp
This musical production is 10 years in the making!  The original cast members of the first "Gélas" are coming back to bring this classic character and storyline to life. An event the whole community of Cheticamp is excited to take part of.
Dates:  August 1.2.3.4 - 2018
Time: 7:30pm
Where:  Salle Père Anselme Chiasson, 15118 Cabot Trail.
Call the ticket office a 902-224-1876 to reserve your tickets today.