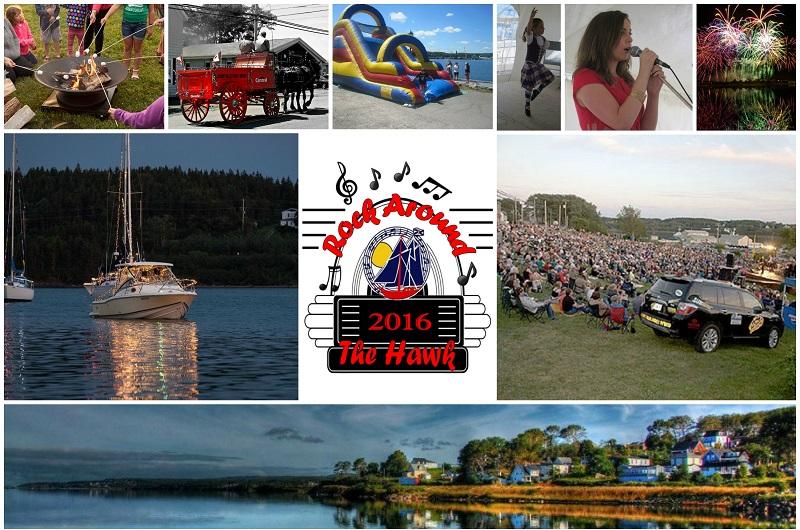 Festival of the Strait 2016 – Rock Around the Hawk!
Date: Thu, Jun 30 2016 - Sun, Jul 10 2016
---
Festival of the Strait 2016 is going to "ROCK" so come join us in our summer kick-off with Parades by land and sea, foodie experiences (Cold plate dinner, Port Hawkesbury vendors markets, BBQs), live celtic rock for all ages (including a Pub by the Sea, Youth Concert by the Sea, and Concert by Land and Sea), active living activities (fun run, nature trail fun, family baseball tournament), wild family fun (splash pad, inflatables, games), horse races, drive-in theatre, Princess Pageant, and much much more!  So much to "sea and do" here in Port Hawkesbury and the Strait area!  So join us from June 30th to July 10th and "Rock Around the Hawk" with us!  Stay, play, fall in Love with our town.  Your heart will never leave. 
Experiences Near By