Feast and Concert with Rod MacDonald at Cabot Shores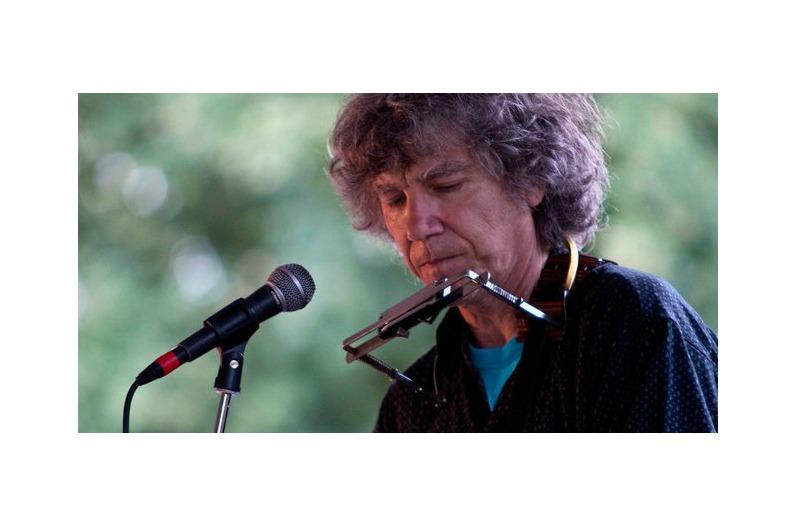 Contact
1-866-929-2584
cabotshores@gmail.com
cabotshores.com
Region: Cabot Trail
Community: Indian Brook
Join us for an evening of delicious food and fantastic music with special guest Rod MacDonald!
Enjoy our Chef's Feast with local food prepared by our talented Bistro chefs Ron and Nicole, including seafood, chicken, vegetarian, and vegan dishes.
Supper will be served from 5:30-8pm, with Rod playing from 8-10 pm. Phone 902-929-2584 for reservations.
Chef's Feast and Concert bundle:
$45+tax (includes 3-course dinner and concert admission. Gratuity extra). Click here to purchase meal and concert tickets online.
$15+tax (ticket only). Click here to purchase concert tickets only.
Artist Bio:
Rod MacDonald began his career in New York City as one of Greenwich Village's leading performers in the 1980s, where his songs…
Read More