Feast and Concert with Neil McDaniel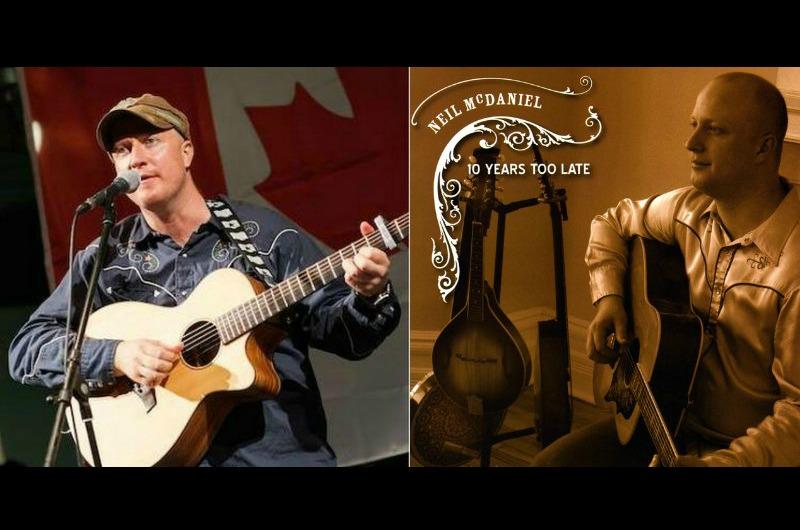 Contact
1-866-929-2584
cabotshores@gmail.com
cabotshores.com
Region: Cabot Trail
Community: Indian Brook
Join us for an evening of delicious food and fantastic music with special musical guest Neil McDaniel!
Enjoy our Chef's Feast with fresh, local food prepared by our talented Bistro chefs Ron and Nicole, including seafood, meat, and vegetarian dishes. Gluten-free and vegan options available upon request.
Supper will be served from 5:30-8pm, with Neil playing from 8-10 pm. Please phone 902-929-2584 for reservations.
Chef's Feast and Concert bundle:
$45+tax (includes 3-course dinner and concert admission. Gratuity extra). Click here to purchase meal and concert tickets online.
$15+tax (ticket only). Click here to purchase concert tickets only.
Artist Bio:
Neil McDaniel is a singer and multi-instrumentalist from Margaree…
Read More