Danse autour du monde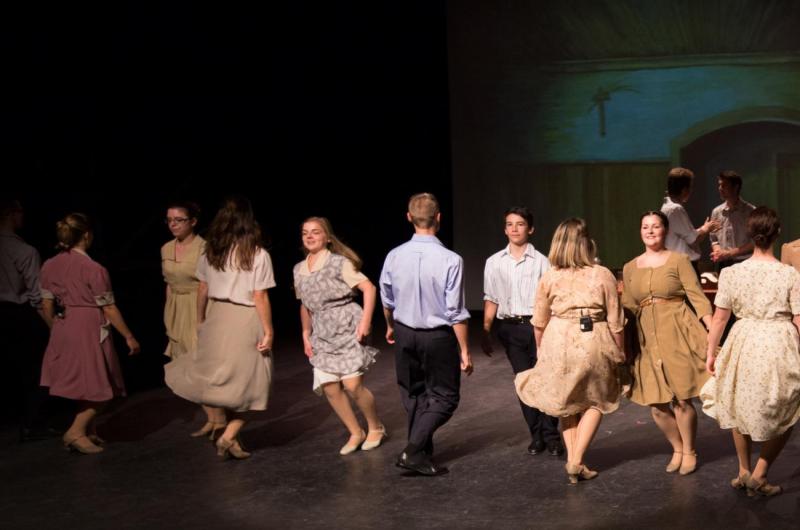 Contact
902-224-1876
direction@artscheticamp.org
conseildesartsdecheticamp.ca
Date: Wed, Aug 10 2016 - Mon, Aug 15 2016
Region: Cabot Trail
Community: Chéticamp
Dance enthusiasts young and old will certainly come out to this show flailing their legs about. Prepare for a highly colorful Acadian dance show complete with beautiful costumes and exciting choreography. This show certainly pleases dance lovers of all ages.
Show starts at 7:30pm.
Free traditional Acadian molasses cookies and tea will be served at the intermission.