Classics for the Cabot Trail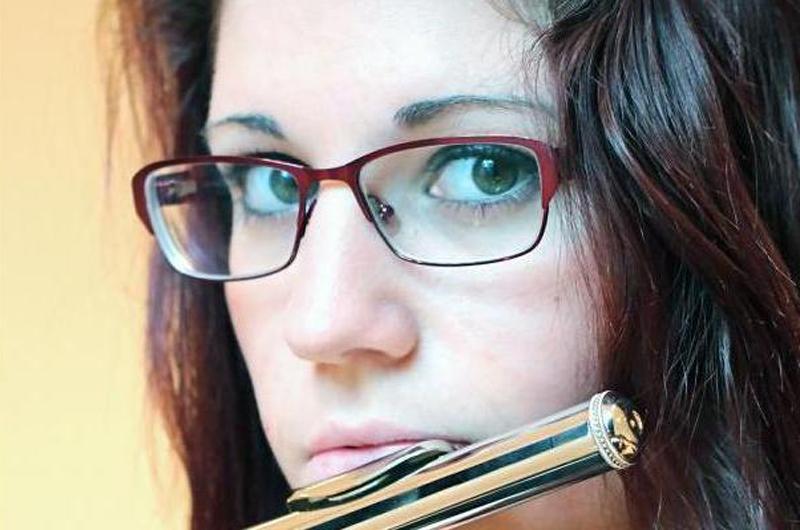 Contact
1-866-929-2721
ipgreen@ns.sympatico.ca
cabottrailart.com
Date: Wed, Jun 17 2015 - Wed, May 4 2016
Region: Cabot Trail
Community: Indian Brook
A monthly series of intimate evenings of world class classical music featuring a rare 1850 John Broadwood drawing room grand piano.
Starting in June experience featured musicians, either soloists ,duos trios or quintets that take place in an art gallery.The antique piano was restored with its provenance.
This year we have a variety of instruments featured from the piano, voice, flute, trumpet and clarinet.
Each year we feature a Debut Atlantic concert this year it is Bogdan Dulu on piano. Some artists are so popular they return. This year it is Jennifer King piano who accompanies Jodie Alcorn ,soprano and also Curtis Dietz trumpet.
A new feature is a St. Cecilia's  (patron saint…
Read More