Chestico Days Summer Festival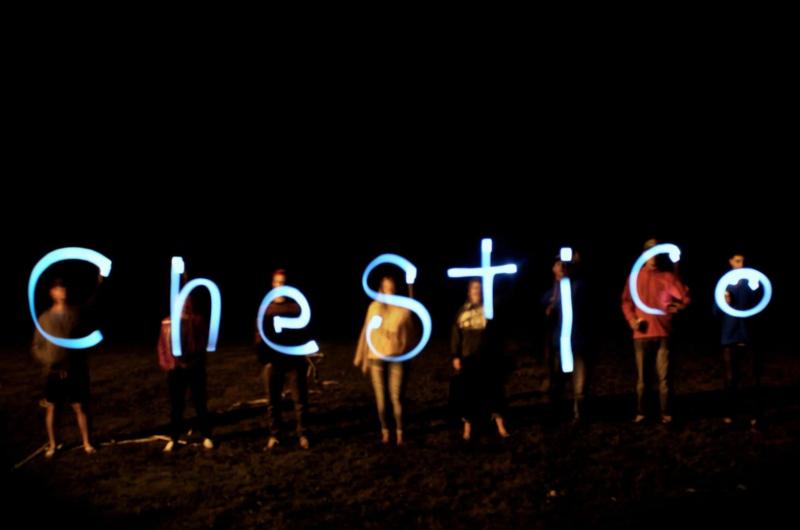 Contact
902-787-3210
lloyd@almacinnissportscentre.com
almacinnissportscentre.com
Date: Mon, Jul 31 2017 - Sun, Aug 6 2017
Region: Ceilidh Trail
Community: Port Hood
A week-long festival in Port Hood on the Ceilidh Trail from Monday, July 31, 2017 to Sunday, August 6, 2017.
 
Events include: Live entertainment- adult dances and ceilidhs, recreational activities-lob ball tournament, golf tournament, ball hockey, sunset yoga on the coast, sand sculpture competition, community celebrations and so much more!
Experience the Beach Capital of Cape Breton at its best!
Monday, July 31st
10:30 am     Kids Co-ed Ball Hockey Tournament in tennis court at Al MacInnis Sports Centre Grounds. Group 1 (ages 8-11) Group 2 (ages 12-15). Registration will take place o August 1st 9:00 a.m. – 10:00 am in arena…
Read More