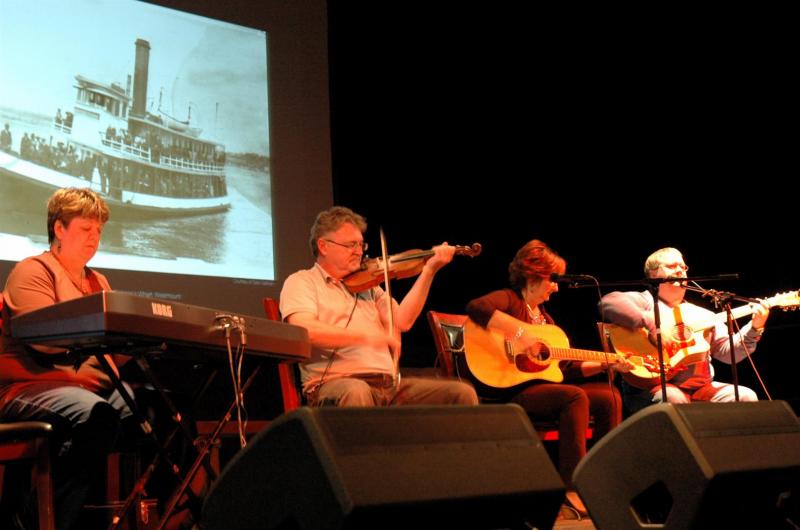 Celtic Music Thursdays at the Barn
Date: Thu, Aug 4 2016 - Thu, Aug 18 2016
---
Thursday, August 4th ath 8pm, enjoy a traditional Celtic Music Concert. Featuring Howie MacDonald on fiddle and piano and Blanche Sophocleous on guitar and vocals in Concert at the Barn, 691 Egypt Road, Margaree Valley, on the grounds of the Normaway Inn. Tickets at the Door: Adults-$10, Students-$5. For reserved seats ($10, $15, $20) please call 902-248-2987 or 1-800-565-9463.
Howie MacDonald,, a member of the Rankin Family, is a fiddle and piano virtuoso who  has two tunes on movie sound tracks.  His haunting rendition of the Skye Boat Song is featured in the Jeff Bridges movie, White Squall.  He has composed dozens of fiddle tunes and, although best known as a fiddler, he is a superb pianist whether chording for fiddlers or performing piano solos. 
Blanche Sophocleous is a singer and guitarist who was once a member of the popular quartet, the Sons of Skye and were featured artists in a number of CBC radio broadcasts.
Experiences Near By