Cathy Ann MacPhee in concert with Shelly Campbell and Joanne MacIntyre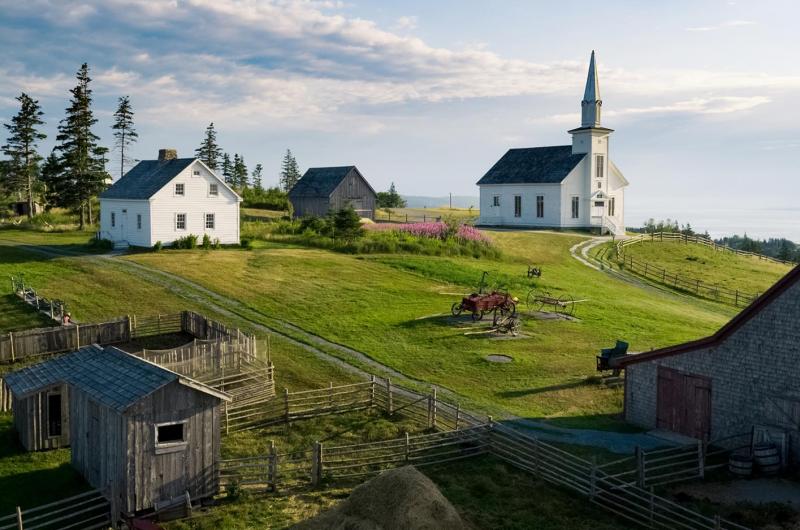 Contact
1-800-442-3542
highlandvillage@novascotia.ca
highlandvillage.ca
Region: Bras d'Or Lake Scenic Drive
Community: Iona
Join us for a special afternoon of Gaelic song and music with one of Gaelic Scotland's favourite voices. Cathy Ann MacPhee has treated audiences all over the world to traditional Gaelic songs from the Isle of Barra and Gaelic Scotland. Joining Cathy Ann are well known Cape Breton Gaelic performers - traditional fiddler Shelly Campbell from West Bay Road and Mabou Coal Mines Gaelic singer Joanne MacIntyre. 
The concert takes place in the historic Malagawatch Church at 2:00pm. 
The concert is a fundraiser for the Highland Village site development project.