Cape Breton Fiddlers Run Weekend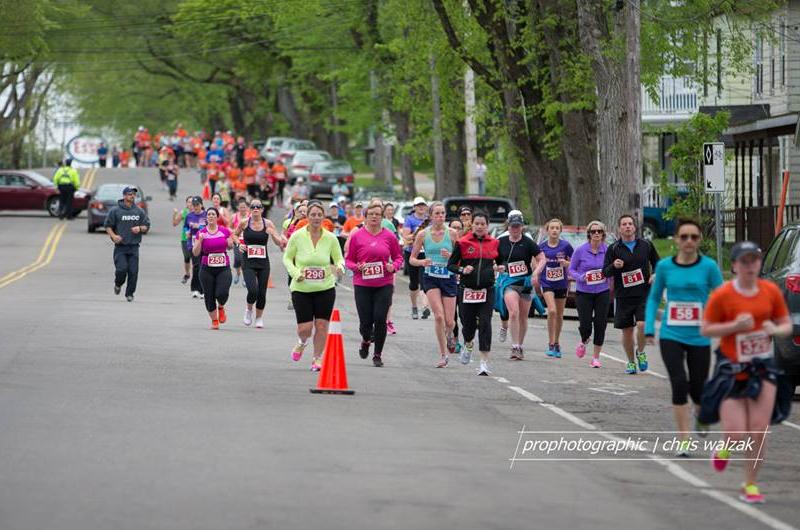 Contact
902-322-0230
nicholas_burke6@hotmail.com
capebretonfiddlersrun.com
Date: Fri, Sep 9 2016 - Sun, Sep 11 2016
Region: Fleur-De-Lis, Marconi Trail, Metro CB
Community: Sydney
The Cape Breton Fiddlers Run is held on the beautiful island of Cape Breton, along Sydney's waterfront. 
Known for its "giant fiddle", Sydney is full of vibrant, friendly runners who will welcome you with a smile. This flat, paved course runs along Sydney's downtown waterfront and serves as a Boston Marathon qualifying marathon. Runners will be joined by some of Cape Breton's talented musicians to provide encouragement along the way.
On September 9th, a ceilidh will be held at Breton Brewing from 6:00 p.m. to 10:00 p.m., featuring local entertainers. 
On September 10th, participants can take part in the Fiddlers Race…
Read More