Cabaner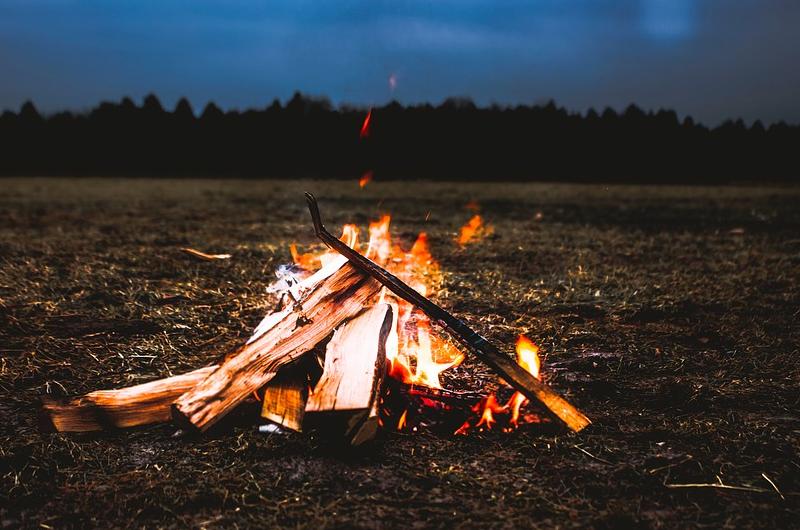 Contact
9022241876
direction@artscheticamp.org
conseildesartscheticamp.ca
Date: Thu, Jul 12 2018 - Sun, Jul 29 2018
Region: Cabot Trail
Community: Chéticamp
This musical production is based on friends who go camping one night but the ghost of a urban legend keeps them from having the relaxing night they really wanted.  Filled with comedy, live music and characters you will not soon forget.  A must see (even if your French isn't quite perfect) the music, dance and physical comedy sketches will assure you have a great time.
Dates:  July 12.13.14.15 - 9.20.21.22 - 26.27.28.29 -  2018
Time: 7:30pm
Where:  Salle Père Anselme Chiasson, 15118 Cabot Trail.
Call the ticket office a 902-224-1876 to reserve your tickets today.