Broad Cove Scottish Concert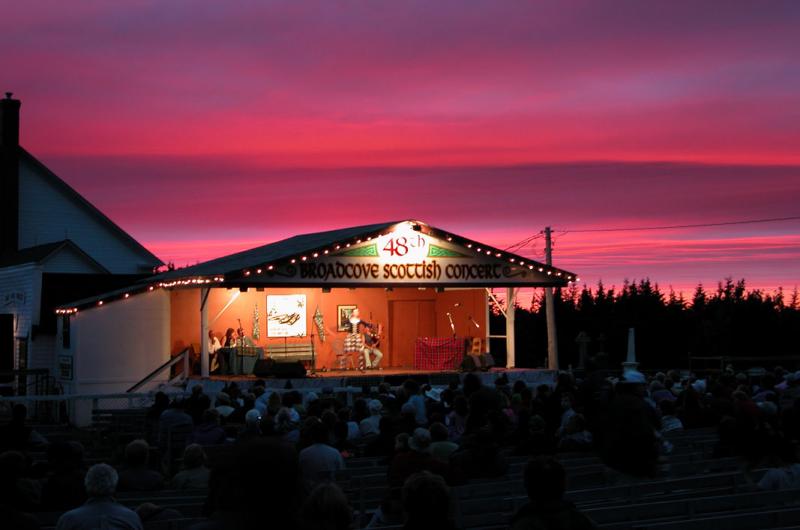 Contact
902-258-2961
ccmacquarrie@gmail.com
broadcoveconcert.ca
Region: Ceilidh Trail
Community: Broad Cove (Cape Breton)
This annual concert is deemed the largest outdoor Scottish concert in Cape Breton.
Entertainment includes traditional piping, fiddling, dancing and singing.
Concert begins at 3pm and is located 3km north of Inverness on Route 19 on the grounds of St. Margaret's Parish Church, Broad Cove.
Tickets available at the gate - $20/person (children under 12 free)
Parking for 2000 vehicles.
Saturday, July 30th events are available at www.broadcoveconcert.ca.