BioBlitz – Cape Breton Highlands National Park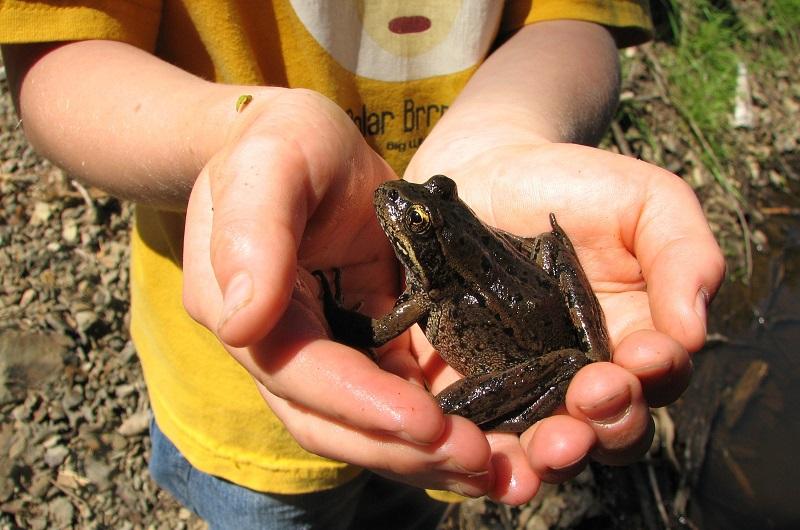 Contact
902-224-2306
cb.info@pc.gc.ca
pc.gc.ca
Region: Cabot Trail
Community: Ingonish
Make a real difference. Spend time outside. Connect with nature.
You and your family team up with scientists around Freshwater Lake in Ingonish to find as many living creatures as you can. Join our experts on surveys, lake safaris and other fun activities to learn about biodiversity in the park. An opportunity to see wild creatures up close and support the protection of this special place.
Location: Freshwater Lake, Cape Breton Highlands National Park
Proud to partner with Cape Breton University, Unama'ki Institute of Natural Resources, Mi'kmaq Environmental Learning Centre, Canadian Wildlife Federation and iNaturalist.ca.
Come celebrate with us!
There are two…
Read More