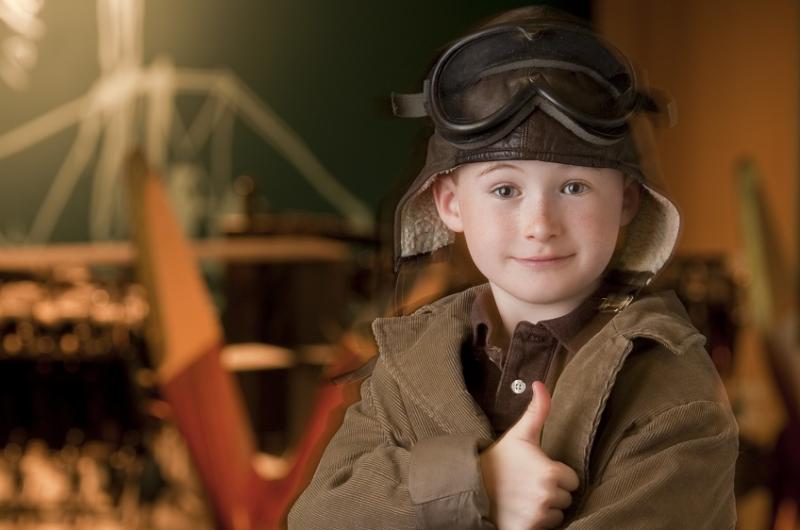 Aviation Day
Date: Sun, Aug 21 2016
---
Join us at Alexander Graham Bell National Historic Site for a day of festivities with aviation-themed activities. Celebrate the legacy of Alexander Graham Bell's Silver Dart airplane – which made the first powered, controlled airplane flight in Canada. Come admire the full-scale Silver Dart replica built to commemorate the original 1909 flight.
11:00 a.m. and 1:30 p.m. Glider workshops will run for approximately 30 minutes each, and finish off with our exciting Flight Simulator! Participants will get the chance to experience flying in a very unique way. They will be able to fly their very own airplane with some help from our big-screen in our Alexander Graham Bell presentation hall! Maximum of 30 per Glider workshop. The Flight Simulator will be on a timer to ensure that all participants get a turn.
Take home your very own light-weight, easy to fly and very cool glider! We will show you how to make these out of different, easy to find, house hold products.
Special thanks to Nigel Isles for volunteering his time to facilitate these two amazing workshops.
10:00 a.m. – 3:00 p.m. A number of volunteers from the Cape Breton RC Modellers Club with some model airplanes will be set up under the replica of the Silver Dart to answer any questions visitors may have.
At 4:00 p.m. we will be hosting a Tetra Kite Workshop where each family will get to build their own kite. This is a program with additional cost of $9.60, and must be registered earlier that day, or by calling 902-295-2069 (Maximum of 12 families).
For more information on this event email information@pc.gc.ca or call 902-295-2069. General Admission Fees Apply.
Experiences Near By