Along the Shores of Washabuck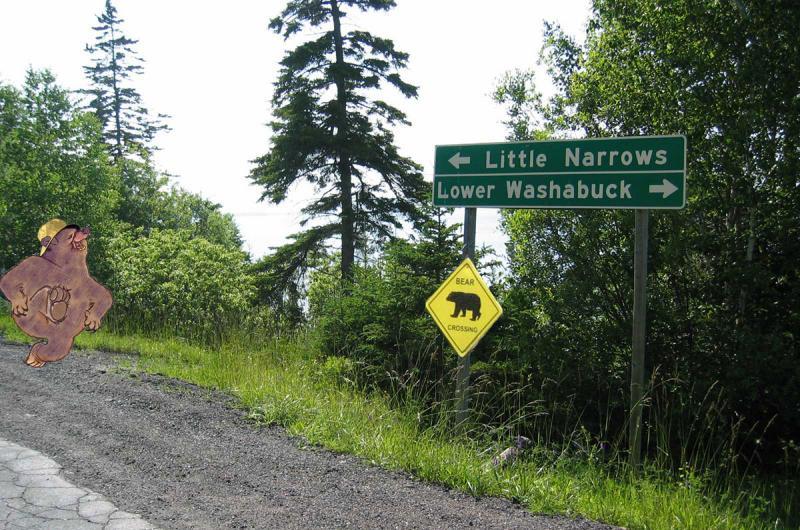 Contact
9026226015
washabuck@gmail.com
washabuck.com
Date: Fri, Aug 4 2017 - Sun, Aug 13 2017
Region: Bras d'Or Lake Scenic Drive
Community: Washabuck
Friday, August 4th:
Kick-off Annual Square Dance – 9:30–1:00am
Music by Shelly Campbell, Susan MacLean with Buddy MacDonald
19 years and over!
Saturday, August 5th:
5K Fun Walk/Run for Autism – 8:30am
Lace up your sneakers and walk/run to raise money for Autism. All donations will be donated to Autism Nova Scotia for all the fine work they are doing.
Sunday, August 6th:
Washabuck Falls Polar Dip
A great opportunity to get "cooled" off, if you are brave enough to go for a dip in the cold water at the Washabuck Falls, St. Columba Rd! Depending…
Read More