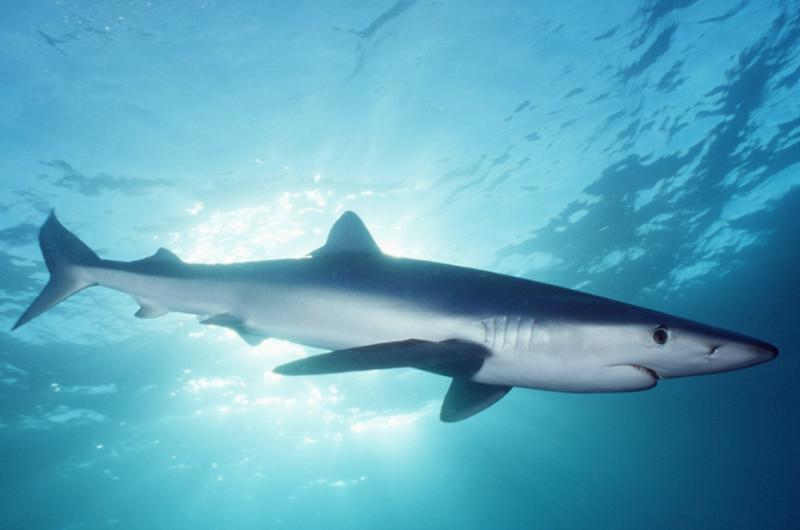 5th Annual "Mako My Day!" Louisbourg Shark Fishing Derby
Date: Sat, Aug 13 2016 - Sun, Aug 14 2016
---
Ever wanted to go shark fishing?  Well here's the chance!  No experience necessary and fishing gear is supplied. The 5th Annual "Mako My Day!" Louisbourg Shark Fishing Derby is a competitive shark derby. This event is hosted by the Louisbourg Shark Fishing Derby Society; a non-profit organization that raises money to donate to local charities/organizations. 
Derby date: August 13, 2016, Rain date of August 14, 2016
On Land Activities include: Entertainment, BBQ, shark fishing video, shark species information, display of sharks caught, dance open to all who are 19 years of age or older (gates open at 9pm)
The derby is based on teams of 4 individuals, similar to a golf tournament.  For those entering solo, we will match you up with three others and create a team.  Participants must be 19 years of age or older, unless such participant is accompanied by a parent or guardian who has the legal right to sign a waiver on their behalf, and both are registered participants in the Shark Derby event.  Under NO circumstances shall any participant be less than 16 years of age.
All registrations must be done in person at Mullins Rite Stop; located at 4320 Louisbourg Hwy, Albert Bridge, NS. There is an entry fee of $150.00 per person; the entry fee includes a "Mako My Day!" t-shirt and hat, an admission bracelet which permits participants to attend an awards banquet with a hot meal and free admittance to the dance, and all associated costs of the derby.  Payment in full required upon receipt of registration.  Payment options: cash, certified cheque or money order.  Sorry, there are NO REFUNDS.
The net proceeds from the 2015 derby were donated to the Cape Breton Regional Hospital Foundation (Neonatal Unit), The Sydney & Louisbourg Historical Railway Society, and the George D Lewis (Louisbourg) Home & School Association.. 
Monies raised at the 2014 derby were donated to the Cape Breton Regional Hospital Foundation (Pediatrics Unit)
The 2013 proceeds were donated to: Cape Breton Regional Hospital Cancer Centre, The Louisbourg Playhouse and the Royal Canadian Legion – Branch 62, Louisbourg.  2012 Proceeds were donated to the Cape Breton Regional Hospital Foundation.
For more information regarding the 4th Annual "Mako My Day" Shark Fishing Derby please visit our website: sharkderby.com 
Experiences Near By