26th Annual Louisbourg Crab Fest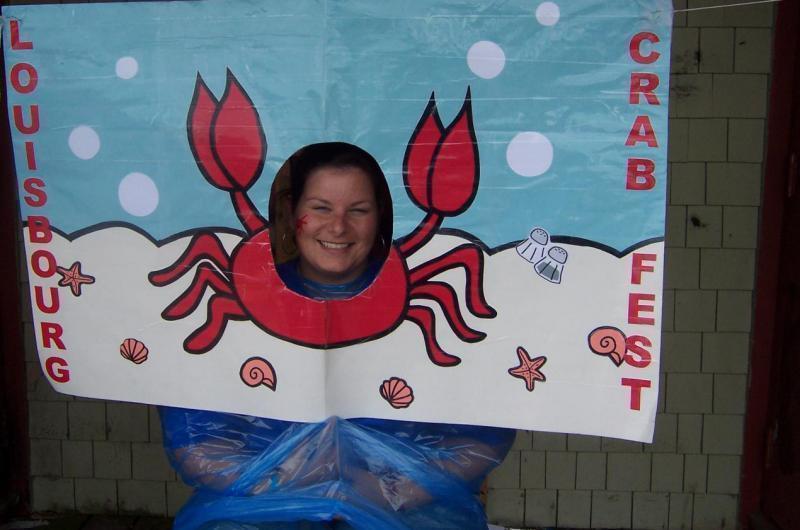 Contact
902-733-2351
chynes@cbrm.ns.ca
louisbourgcrabfest.ca
Date: Fri, Aug 3 2018 - Sat, Aug 4 2018
Region: Fleur-De-Lis, Marconi Trail, Metro CB
Community: Louisbourg
The 26th Annual Louisbourg Crab Fest will take place on Friday, August 3rd (7:30 pm-1:00 am) and on Saturday, August 4th (12:00 noon-1:30 am) on the Louisbourg Waterfront! 
On Friday evening there will be toe tappin' entertainment for all to enjoy along with mussels being served "fresh from the pot"! A refreshment tent, merchandise booth and canteen service will also be available during the festival.
On Saturday, starting at noon, fresh crab dinners will be sold "til they're gone" for those craving another taste from the sea! Superb entertainment will continue throughout the day and evening.
Children's face painting, "games galore" and various other activities will take place on Saturday from 1:00-4:00pm.
We…
Read More