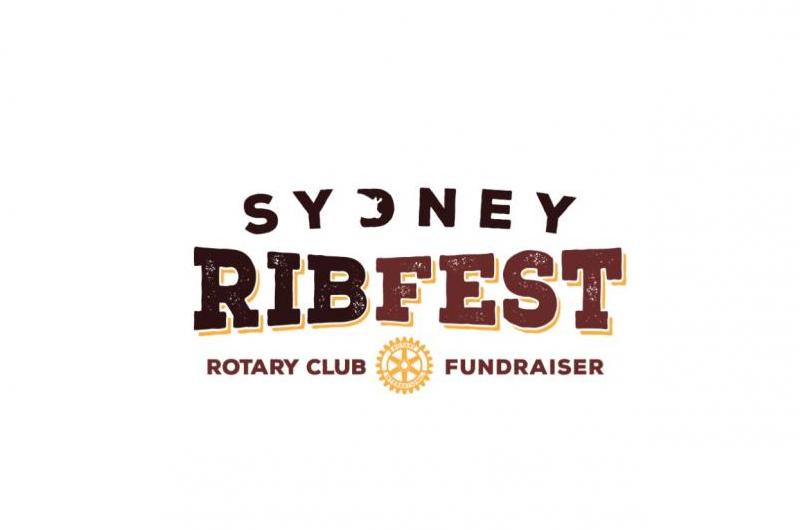 2016 Sydney Ribfest
Date: Fri, Jul 15 2016 - Sun, Jul 17 2016
---
On July 15 through July 17, Sydney NS will come alive with the smell of BBQ'd ribs, fantastic food vendors, a kid's entertainment zone and the sounds of music from local Cape Breton bands. This 2nd annual Rotary Sydney Ribfest will take place in downtown Sydney at beautiful Open Hearth Park.
Sydney Ribfest will bring the excitement of family oriented fun for all ages and the thrill of competition together for three days of entertainment and amazing food. Five of North America's greatest rib teams are coming to Sydney to compete for top awards. Kinsmen lively beverage tent, sponsored by Molson will be centrally located amongst the food vendors and entertainment stage so all attendees can enjoy the free musical entertainment.
The Rotary Clubs of Cape Breton have selected Hospice Palliative Care Society of Cape Breton County as beneficiary for this year's event.  The net proceeds of Sydney Ribfest will be donated to this wonderful organization. Since 1986, the Hospice Palliative Care Society of Cape Breton County has been providing support and resources for those living with a life-threatening illness serviced by the Cape Breton District Health Authority Palliative Care Service.
Experiences Near By