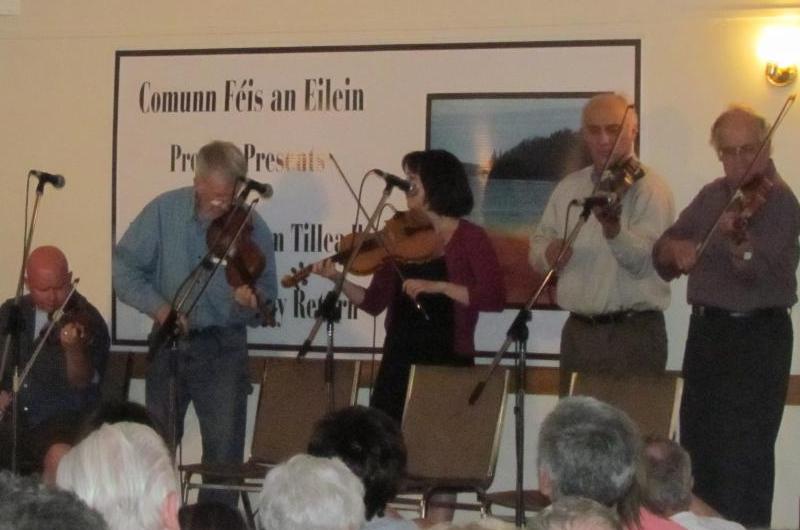 19th Annual Gaelic Concert Series
Date: Tue, Jul 11 2017 - Tue, Aug 8 2017
---
Tuesday evenings July 12, 19, 26, August 2, 9, and 16 Doors open at 7pm Concerts start at 8pm.
The title of our concert series is derived from a song composed by local bard Hugh F. MacKenzie. While working in the lumber camps Hugh F. lamented leaving his home. "Christmas of 1927 overtook me in Northern Ontario, eighty miles from civilization. While my associates amused themselves playing cards, I laid in bed to indulge in my melancholy alone. My thoughts of home and Cape Breton I tried to voice in the following verses vowing: "Bu Deònach Leam Tilleadh"- "I would willingly return." Some of Cape Breton's finest musicians gather at the Christmas Island Fire Hall to share the stage with emerging talent and local tradition bearers in bilingual Gaelic-English concerts. A traditional tea with oatcakes and tea biscuits will be served.
Tickets must be purchased at the door on a first come first served basis.
Experiences Near By