2019 Cape Breton Island Experience Guide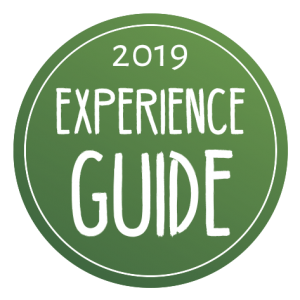 DCBA is preparing to produce its 2019 Experience Cape Breton Travel Planner.
As we want to ensure that those advertising in the Travel Planner are getting the best value possible we are limiting the content to experiences and experience packages. Please see the criteria below.
For those operators not able to provide this authentic Cape Breton experience package, listings are still available on our website.
In addition to a profile in the 2019 Planner, your experience and / or package will also be featured on cbisland.com and profiled on DCBA's social media channels.  The cost to each operator will remain at $500 plus taxes per half page ad.
We will be more than happy to provide you with the information required for each ad. Please confirm your participating by no later than January 28th, 2019 with Stacey St. John. All materials related to your ad will be required by February 4th, 2019.
Apply by filling out the application below.
If you have questions or require further clarification, please contact Stacey at: 1-902-539-2458 or [email protected]