Get the 411 on Parks Canada, their Covid-19 plan, and the opening dates. Plan your summer vacation around the world-renowned Cape Breton Highlands National Park, or one of our National Historic Sites. Campout ocean-side, walk beside a 18th-century Fortress, and much more.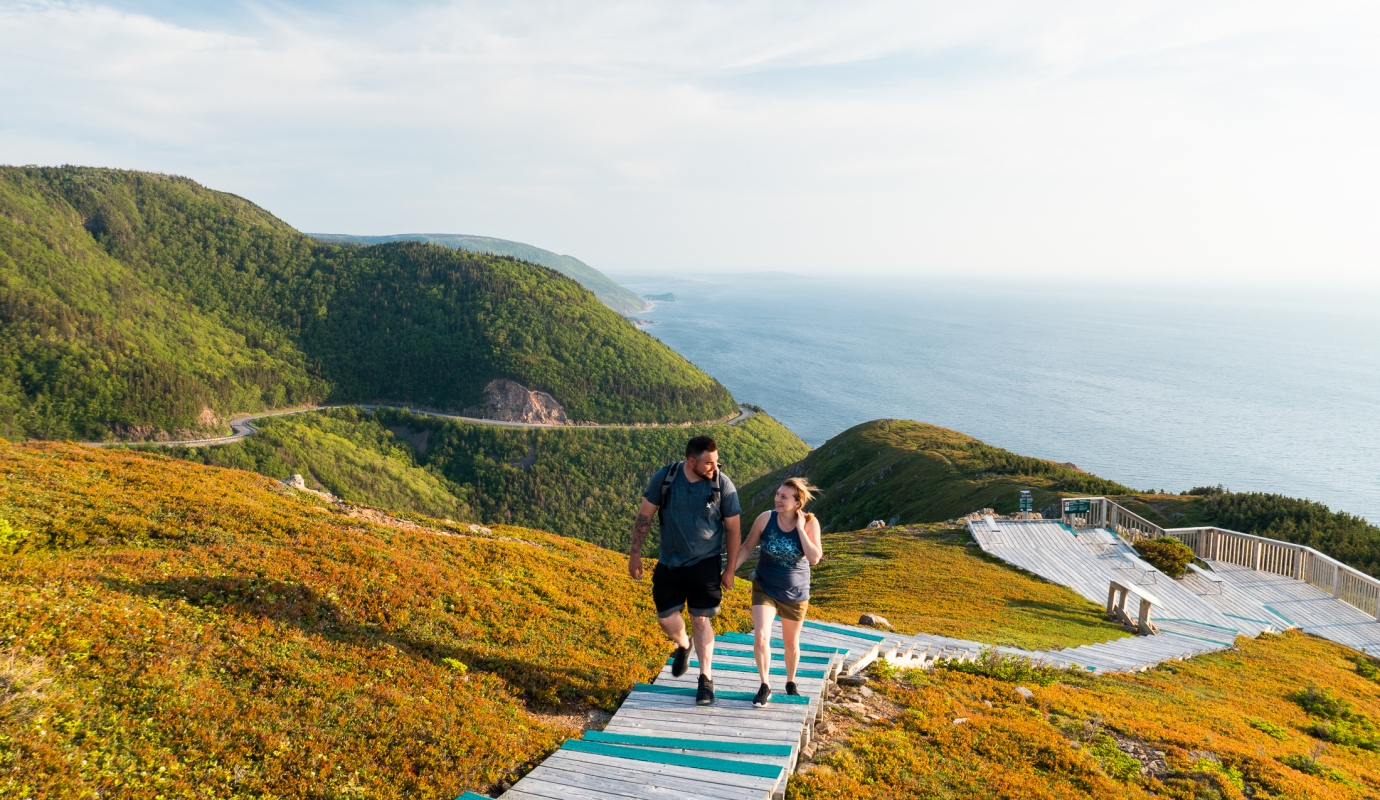 What to Expect this Season
Due to COVID-19, the visitor experience at Parks Canada administered places will be different than it has been in the past, although similar to last year. The health and safety of visitors, employees, and all Canadians are of the utmost importance. Parks Canada is asking visitors to comply with recommendations from Nova Scotia public health authorities.
For a safe and enjoyable visit this summer, be sure to:
wear a mask in indoor public spaces
wear a mask outdoors where physical distancing cannot be maintained, including playgrounds and parks
respect recommended social distancing measures at all times
plan by booking in advance and checking our website for the latest information.
Keep in mind that a limited number of spaces may be available for programs to facilitate physical distancing.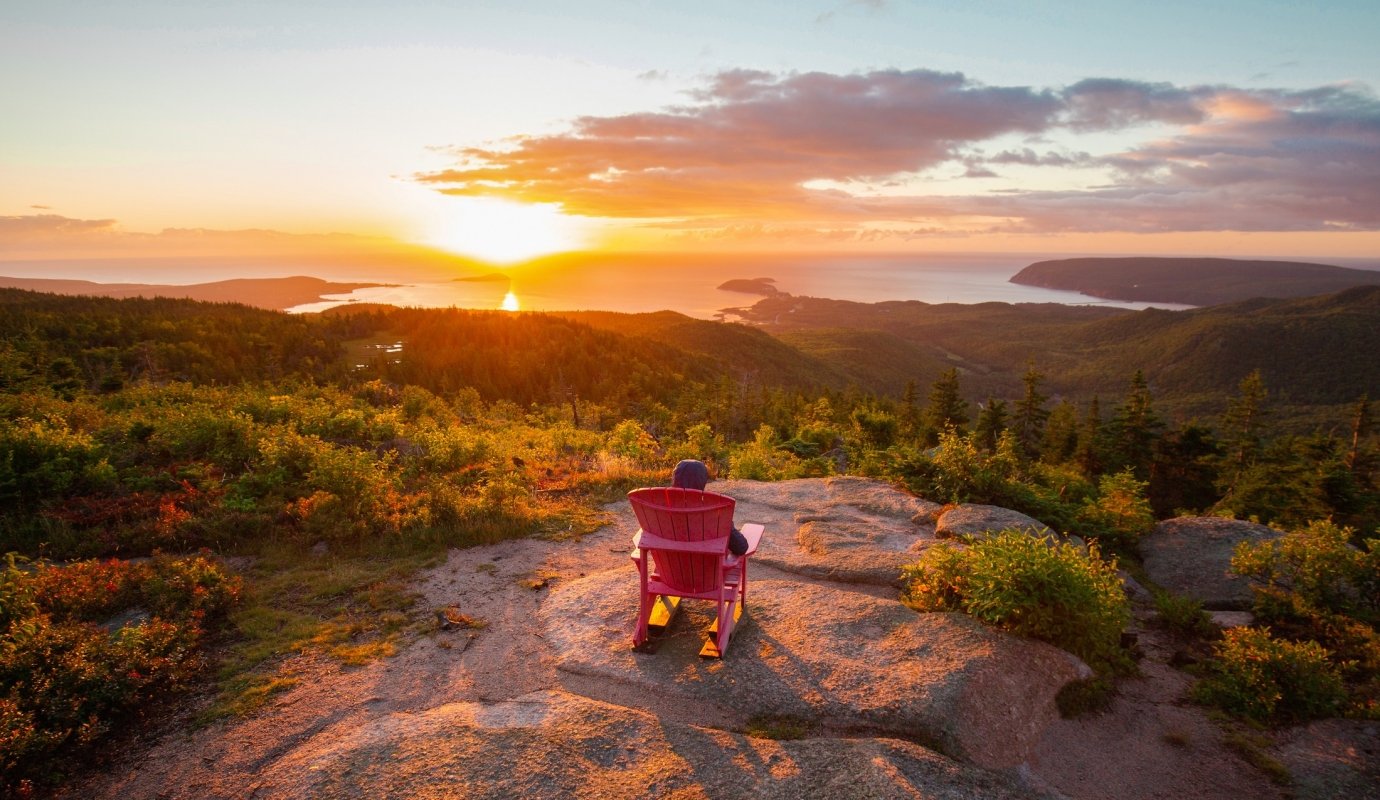 To align with measures announced by the province to limit the spread of COVID-19, most camping is now open at
Cape Breton Highlands National Park
. Camping reservations can be booked 
online
. The Ingonish and Chéticamp visitor reception centers will remain closed at this time until further restrictions are lifted.
Campsite reservations are accepted at Chéticamp, Ingonish Beach, and Broad Cove campgrounds. All other campgrounds assign sites on a "first come, first served" basis. Camping is available from May 14 to October 24, 2021.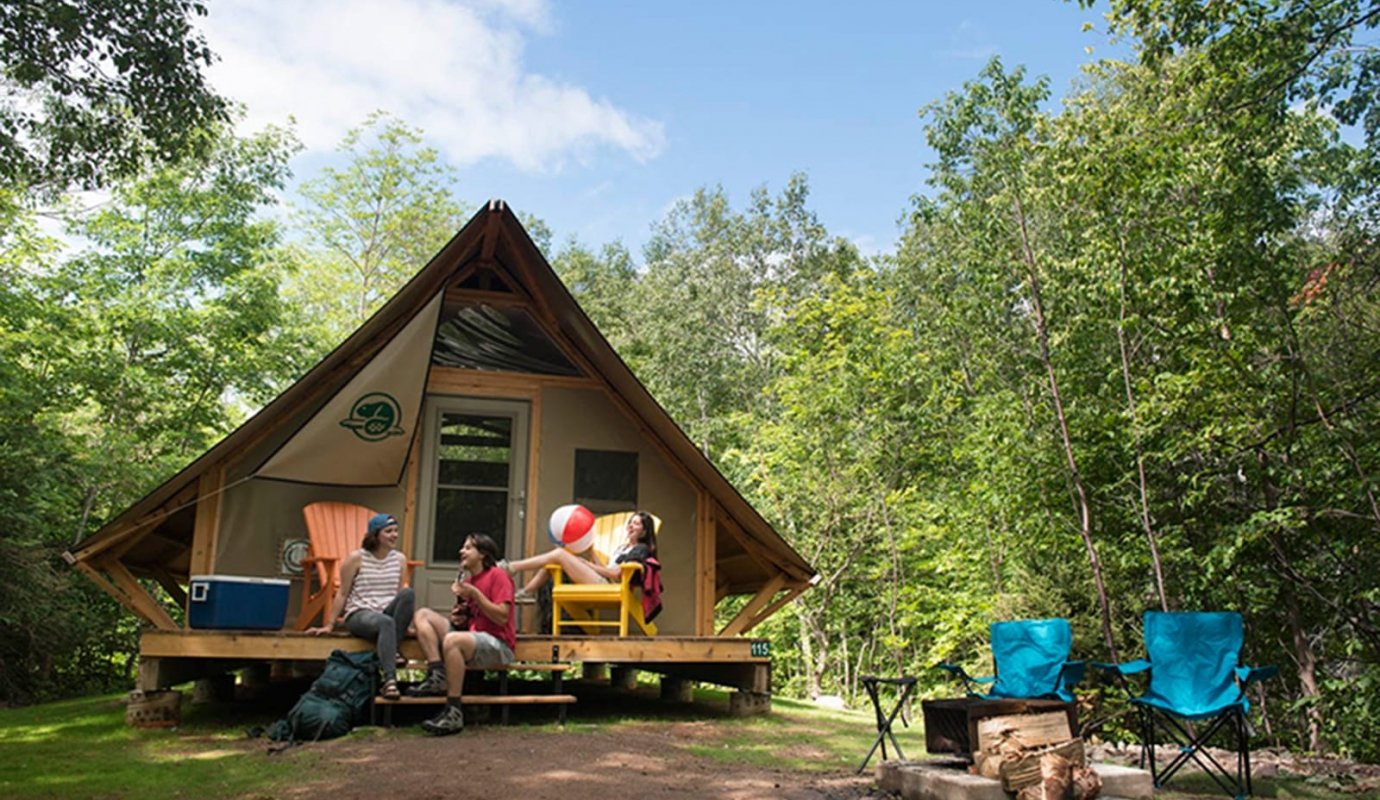 Attractions and Museums
What is currently open:
The St. Peters Canal National Historic Site is open for canal services and lockage.
Alexander Graham Bell Historic Site;
Building Facilities,
Museum Gift Shop,
Select Visitor Services,
Self-Guided Tours,
Washroom Facilities
Fortress of Louisbourg National Historic Site;
Reconstructed Site
Select Visitor Services
Customed Interpretation
Select Reconstructed Buildings on Site
Guided and Motorized Tours
Diversified Accommodations at Lartigue House
Cafe and Washrooms on Site
Kennington Cove (June 17th)
Cape Breton Highlands National Park;
Visitor Reception Centres
Select Visitor Services and Programs
Additional Washroom Facilities
Corney Brook Campground
Le Nique Nature Book Store and Gift Shop
Access and services at sites will continue to focus on limited day use of trails and other outdoor settings. Green spaces and select washrooms will remain open. To align with provincial guidelines, all buildings will operate at 25% capacity. Masks are required in all indoor spaces and outside when physical distancing is not possible.
Parks Canada is asking visitors to be cautious and conservative in their choice of activities and to stay within the bounds of personal knowledge and skill level when visiting a Parks Canada administered place. For a complete list of opening and closures, please visit 
www.pc.gc.ca/ns
.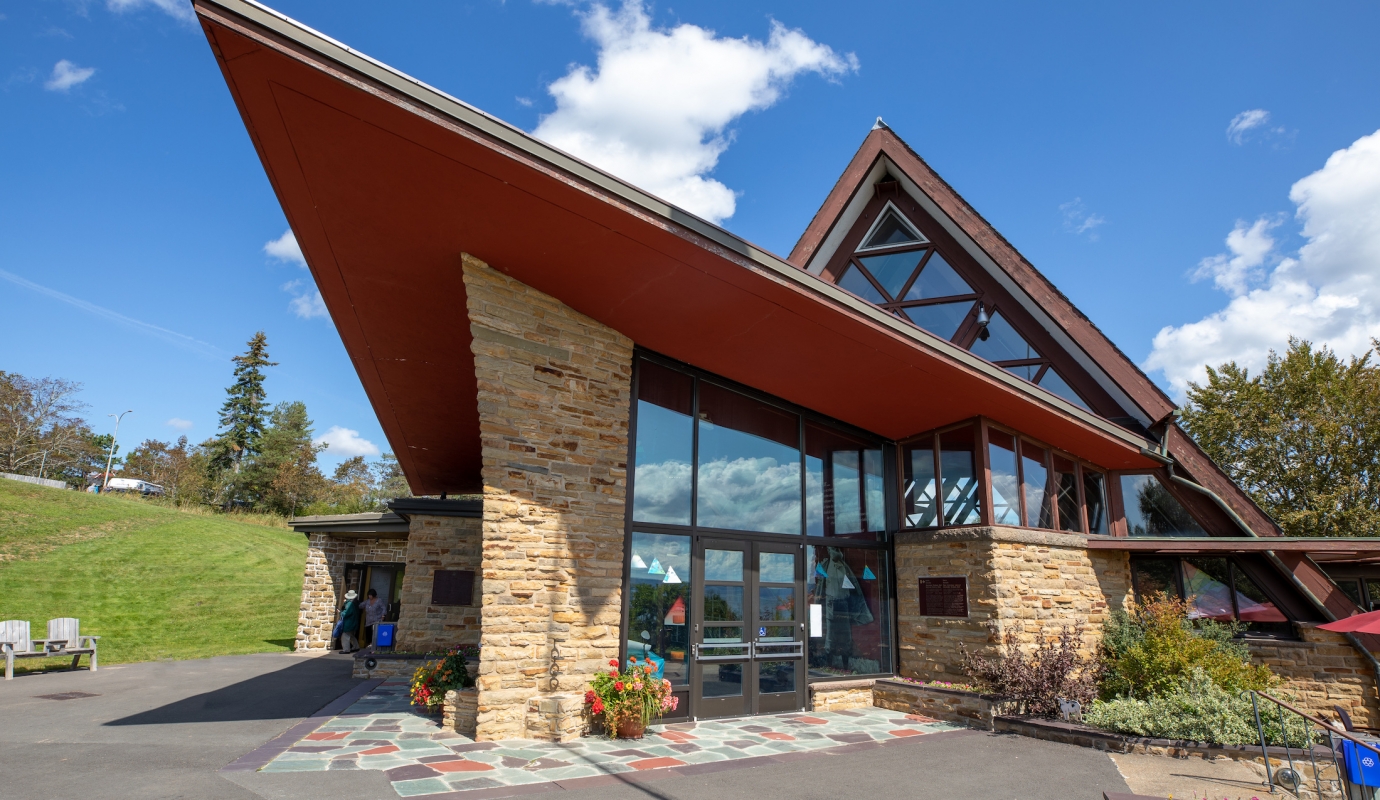 Parks Canada Seasonal Passes
Seasonal Passes are available until June 30th, 2021.
Get a pass to your favorite place! Seasonal passes are now available for Cape Breton Highlands National Park until June 30th. The previous issue of CB Minute had a date of June 1 but the early bird pass is available until June 30th. Passes may be purchased over the phone and will be mailed out to the recipient. Explore, learn, and play to your heart's content at your favorite Parks Canada administered place on Cape Breton Island.
Before June 30:                                                                                After June 30:
$20.03 – Adult, $17.99 – Senior, $50.08 – Group                        $40.06 – Adult, $35.05 – Senior, $80.23 – Group 
Want to show off your Cape Breton adventure? Read through this blog to find your new favourite instagram hot spot this summer. Trust us, nothing says natural more than a nature photo.
---
Continue Reading