Lobster-licious Contest and Prize Package
By now you've probably heard that there's a Lobster festival, known as Lobster-licious, happening on Cape Breton Island from now until July 26th, but what you may not know is that by participating in this festival you could win an amazing Cape Breton Island Experience Prize Package! That's right you could win two dining experiences and two overnight accommodations for two, just by enjoying delicious lobster dishes! Find out how below.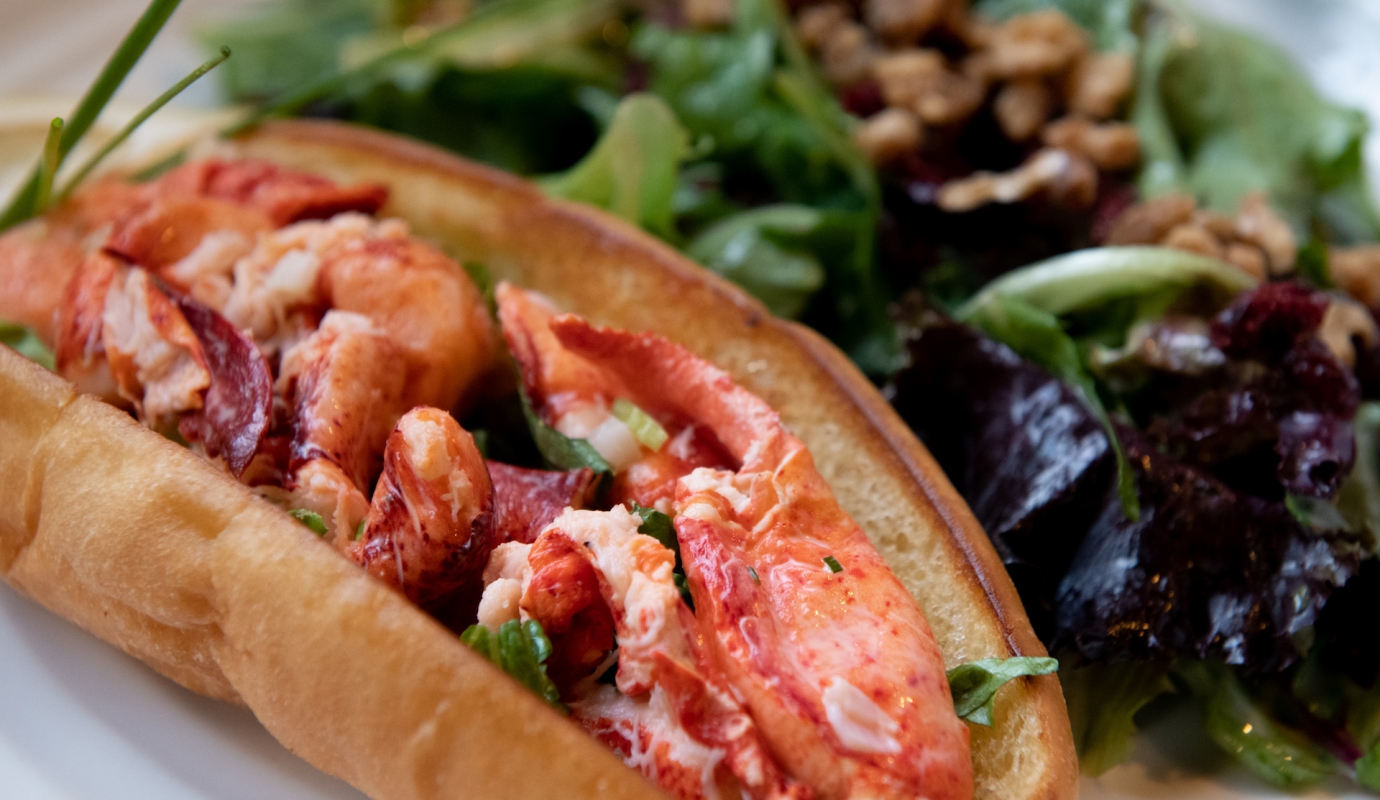 Foodie Passport
Your Lobster-licious Foodie Passport is a must-have for this contest! This passport lists participating venues and their dishes and must be stamped at each location after trying a Lobster-licious dish, in order to be counted as an entry into the contest. You can pick-up your Foodie Passport at your local Visitor Information Centre or at the participating food venues.
***Please note: Some of the participating food venues may not have Foodie Passports, due to later entry into the festival.
How to Enter
To enter the Lobster-licious contest, you must have obtained three stamps on your Lobster-licious Foodie Passport. Stamps are received upon ordering a feature Lobster-licious dish from one of the participating Lobster-licious food venues. Upon ordering the dish, your passport will be stamped. Once three stamps are obtained, you can submit your passport by dropping it off at your local Visitor Information Centre or by mailing it to Destination Cape Breton. All passports must be dropped off or mailed to one of these locations by 4:00pm AST on August 14, 2020, to be entered in to win.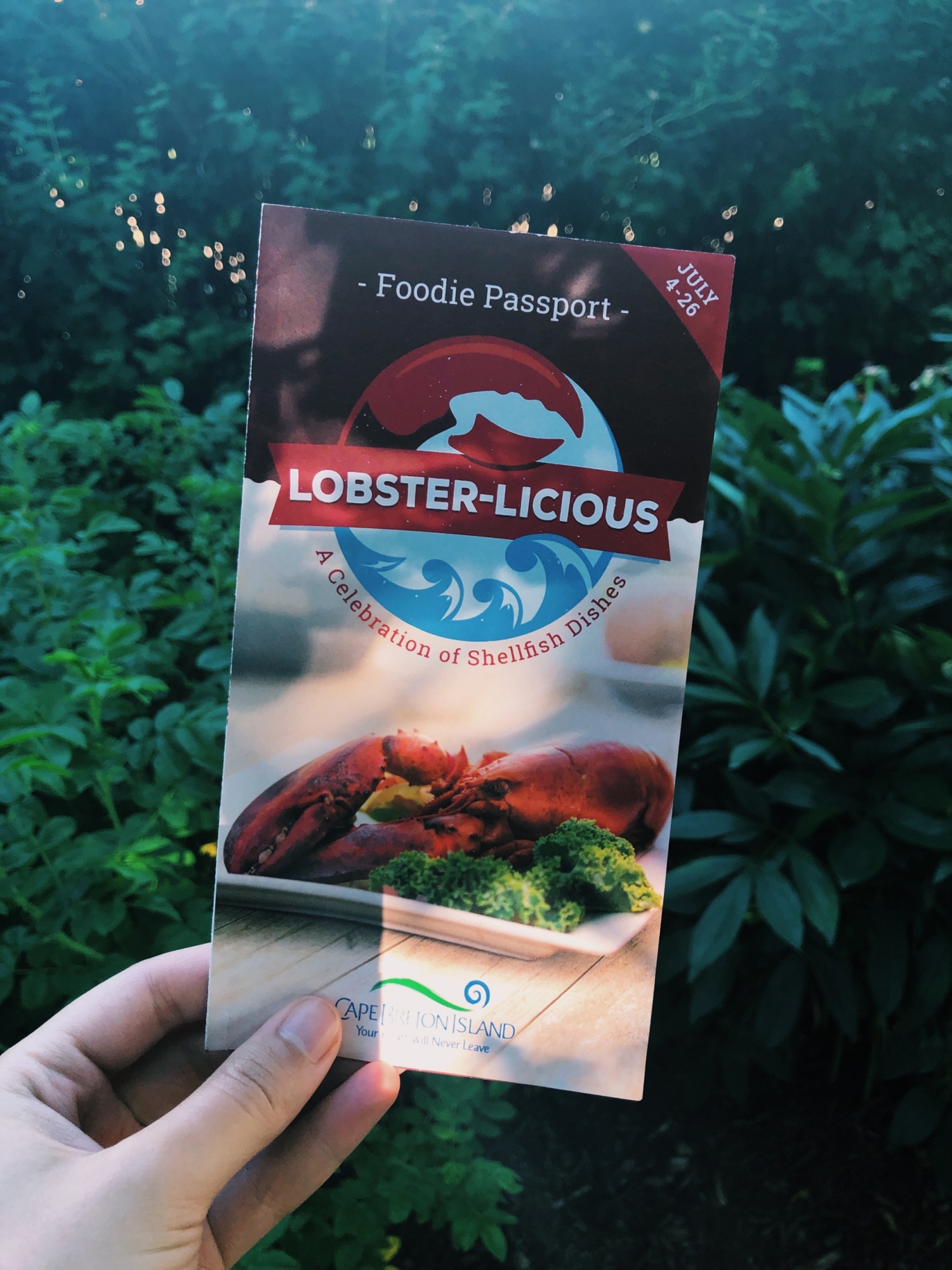 Bonus Entries
If you didn't think this contest could get any better, well think again! For every stamp received on your Foodie Passport after three, this is considered an additional entry into the Lobster-licious Contest. This means if you end up with eight stamps, you get six separate entries into the contest.  So, in case you thought of tapping out after only three dishes, we encourage you to keep the Lobster-licious fun going!
Dishes Not on the Foodie Passport
Since launching the Lobster-licious festival, we have had a number of food venues join in with dishes, that unfortunately could not make our official Foodie Passport; however, these dishes can still count as stamp entries. To get credit for these dishes, we ask that you have your server simply stamp or mark your existing Foodie Passport, or that they stamp or mark your receipt,  to show that you ordered a feature Lobster-licious dish. You can then send these receipts in with your passport, and they will be counted the same as passport stamps.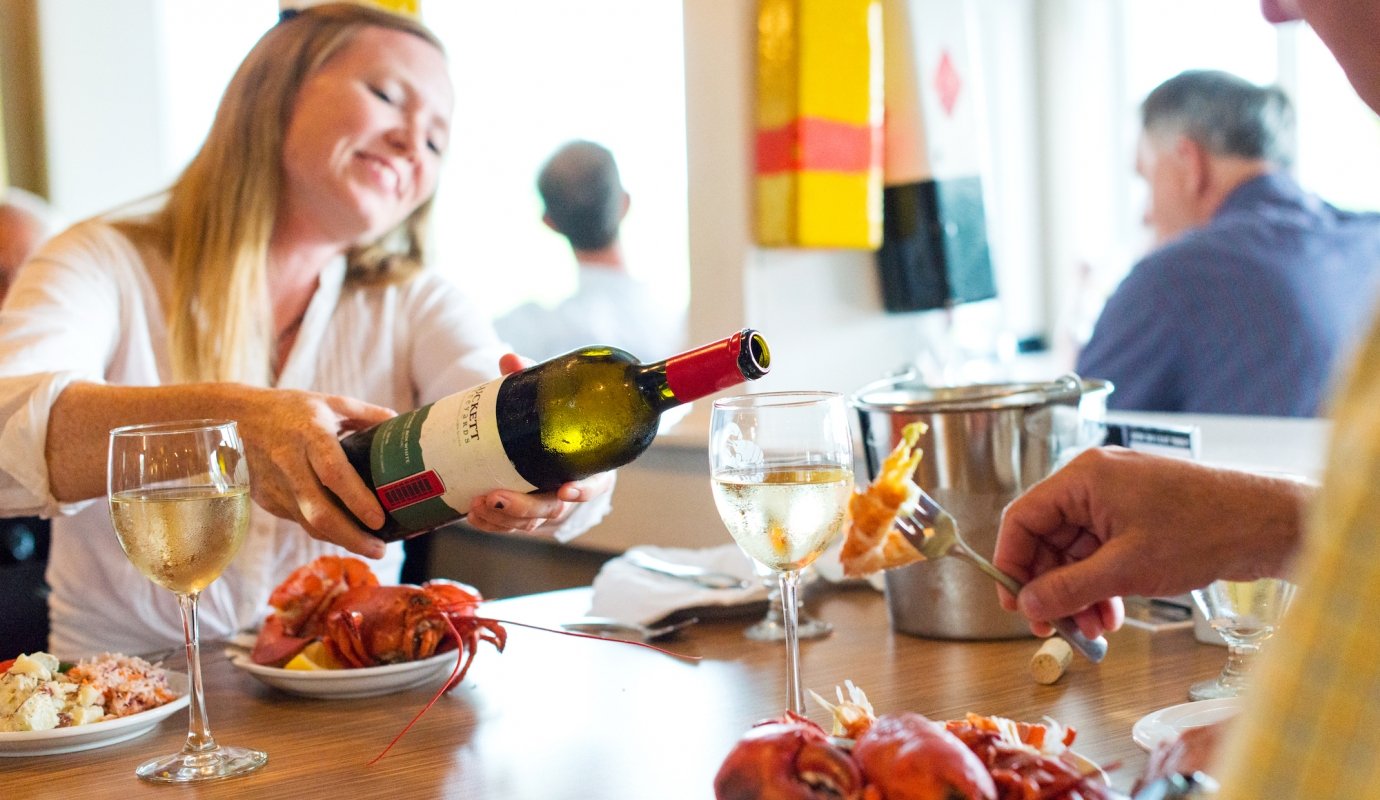 The Prize Package
The Lobster-licious Prize Package is an experience-focus package which includes two overnight accommodations for two and two dining experiences for two. The two accommodations featured in this package are the Valley View Chalets and the Luckenbooth Bed and Breakfast. The two dining venues featured are the Freight Shed and Woodroad. Each venue is detailed further below.
Located along the Shore Road in Margaree Harbour, Woodroad offers not only an impressive menu, but also a one of kind, fine dining experience. This 25-seat restaurant is in the upper floor of a recently constructed timber frame home, which boasts stunning views as it overlooks the Gulf of St. Lawrence and Margaree Island. Woodroad offers a set menu, where guests are served seven seasonal and locally inspired dishes, allowing for a variety of flavours to be explored! Woodroad is the perfect place to not only enjoy a remarkable dinner, but to experience the stunning beauty of the western side of Cape Breton Island.
After spending the evening dining at Woodroad, you can retire for the evening at the Valley View Chalets, which are only 30 minutes from the restaurant. These brand-new chalets, located at the top of the Fielding Road in Margaree Centre, are the perfect place to spend the night. Boasting a stunning view of the Margaree Valley, these chalets all feature a fully equipped kitchen, bathroom, satellite/smart TV, and wifi. These Magareee chalets are truly the perfect place to relax and unwind!
Located on the stunning Baddeck Waterfront, The Freight Shed is a waterside bistro and market, with a fresh and modern feel. They serve delicious meals for breakfast, lunch, and dinner, with a great atmosphere to sit back and relax while you enjoy meal. Their menu features local ingredients as well as local beverages, allowing you to enjoy all that the area has to offer. Enjoy the beautiful sights of Baddeck harbour and Kidston Island during your visit to The Freight Shed and take in all the Baddeck Marina and boardwalk have to offer!
After dining at The Freight Shed, you can enjoy the rest of your night at the idyllic Luckenbooth Bed and Breakfast. Located at the start of the Cabot Trail, the Luckenbooth is only a 20-minute drive from the restaurant. This Bed & Breakfast is a charming and friendly homestead by the sea, that is owned and operated by a fourth-generation family of Cape Bretoners. The Luckenbooth offers accommodations in four unique guest rooms—The Dunvegan, The Finlaggan, The Kisimul, and The Inverary—each with their own story and stunning views of St. Ann's Bay and the Atlantic Ocean. Your stay at the Luckenbooth also includes a delicious breakfast, with your choice of either a light breakfast, the "Wee Nibble," or a full hot breakfast, the "Full Monty." The Luckenbooth is the perfect place to stay, to relax, and enjoy the breathtaking scenery of Cape Breton Island!
So, there you have it! You really can eat to win all four of these experiences. So, get out there and enjoy at least three Lobster-licious dishes to get three stamps on your passport—and bonus, every stamp after three will get you a new entry into the contest. Enjoy delicious local lobster dishes and receive a chance to win this whole prize package? Sign us up!
Over the past few years, it's been great to see so many new businesses open up downtown Sydney, and in this blog, I wanted to share with you my experiences after spending a weekend downtown.
---
Continue Reading