How to Support Cape Breton Island's Tourism Industry
Everyone is feeling the pressure of the current self isolation and travel restriction efforts. Tourism businesses and organizations are especially at risk during these unprecedented times. Here are a few ways we can help them.
1. Postpone, don't cancel.
We don't know the date this will all be over, but if it's possible to postpone your bookings with a tourism business instead of cancelling, it could potentially save their tourism season. Who knows, we could all be back to normal by summer if we all practice responsible social distancing!
2. Buy a gift card with a 2021 expiry.
Buying a gift card is a great way to help tourism businesses and organizations!  This way the business can receive income and, in future, you can receive a great experience, such as tubing on the Margaree River or fly fishing in the Cape Breton Highlands. We will be launching a gift card page shortly, and encourage you to come back to check out the offerings.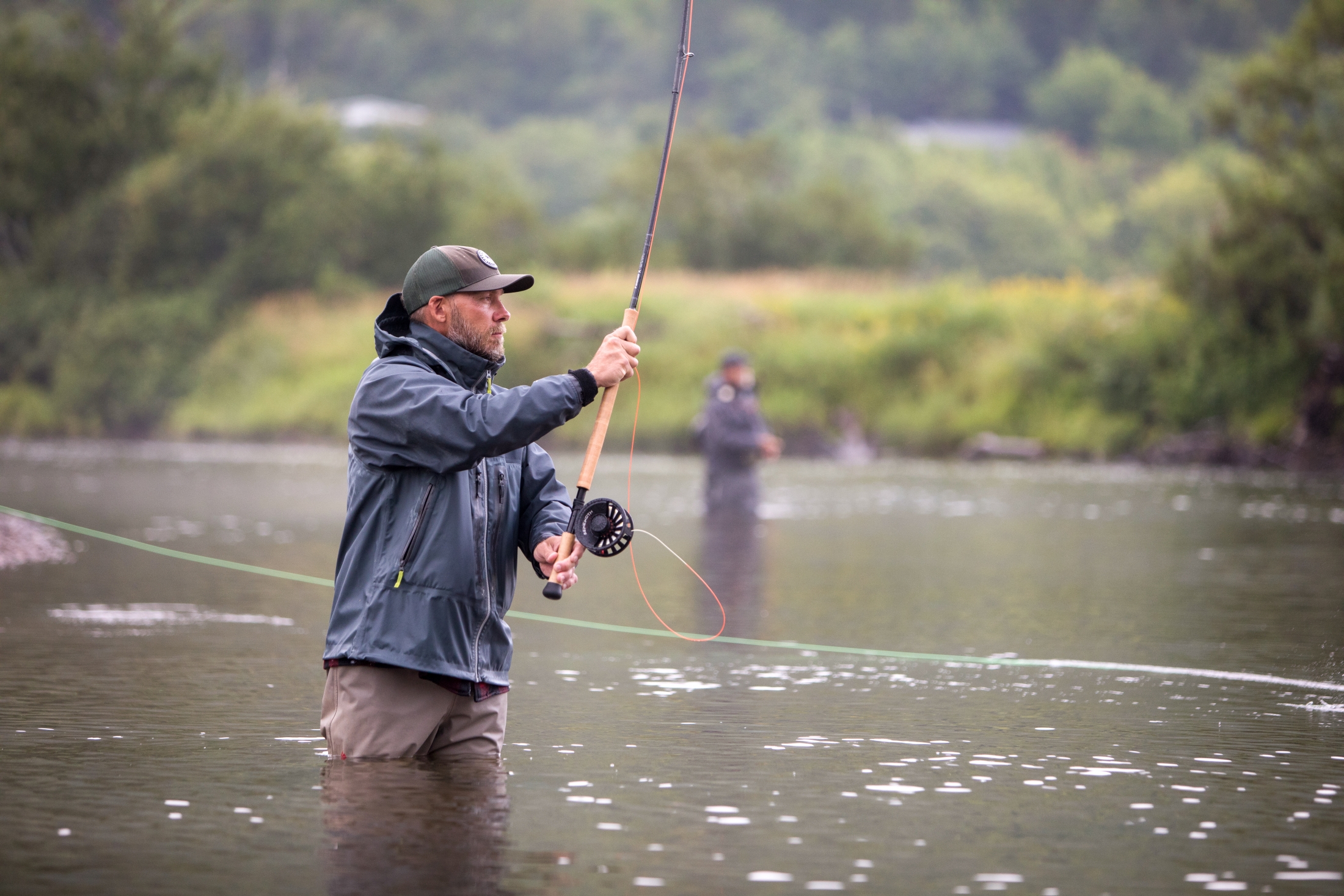 3. Write a review!
Providing reviews for experiences or accommodations on travel sites like Tripadvisor, Google or Expedia are great, simple ways to show support for businesses and organizations. How many times have you gone to review sites before planning a vacation or an activity? These reviews really do matter and can help influence future bookings.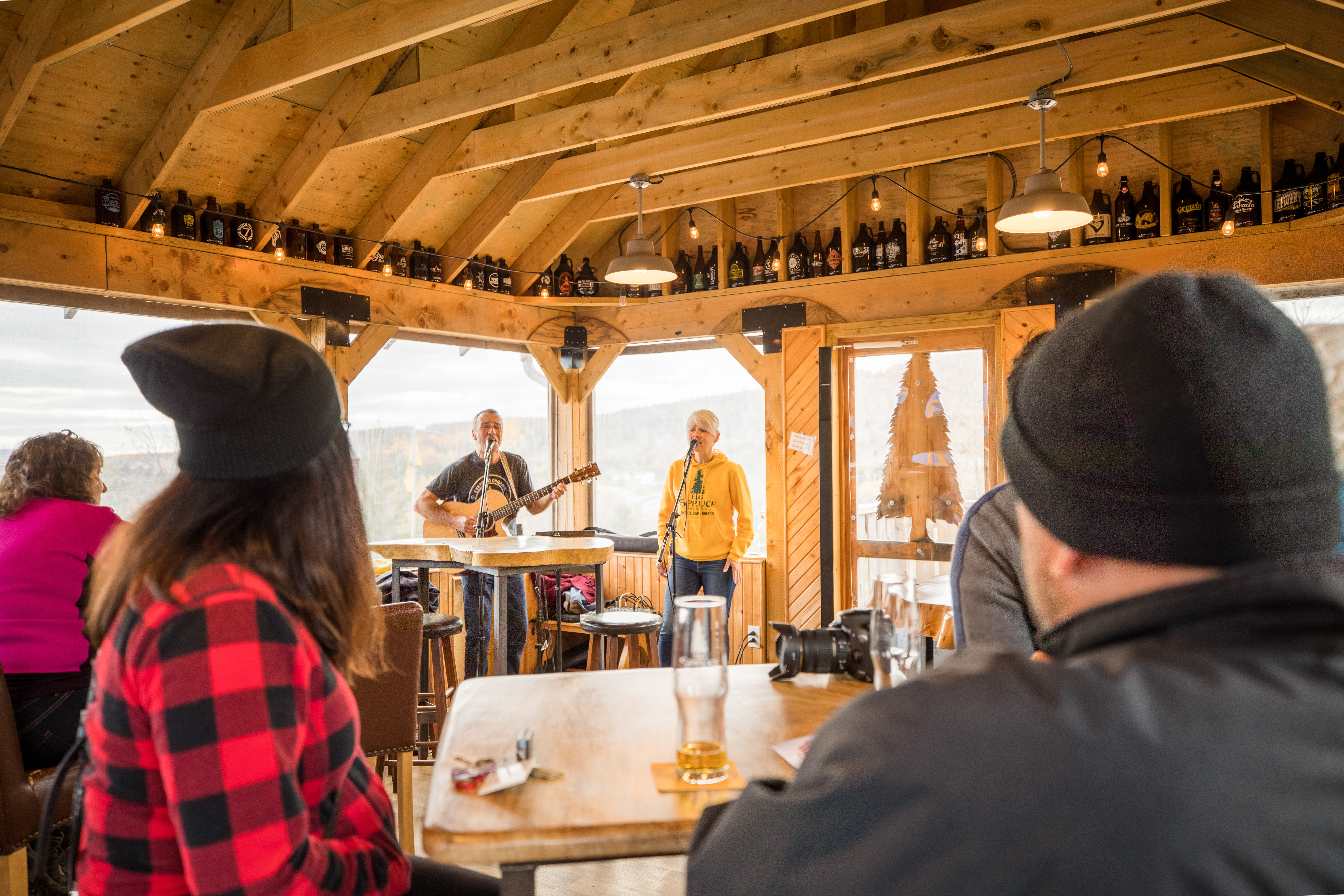 4. Share the love on social media.
Did you you have a great time visiting one of our national historic sites, like the Fortress of Louisbourg? Post a photo of your experience and be sure to tag the historic site or attraction. Simple actions like this can help grow their following, and yours too! This online attention can help new people find and plan great new adventures in the future.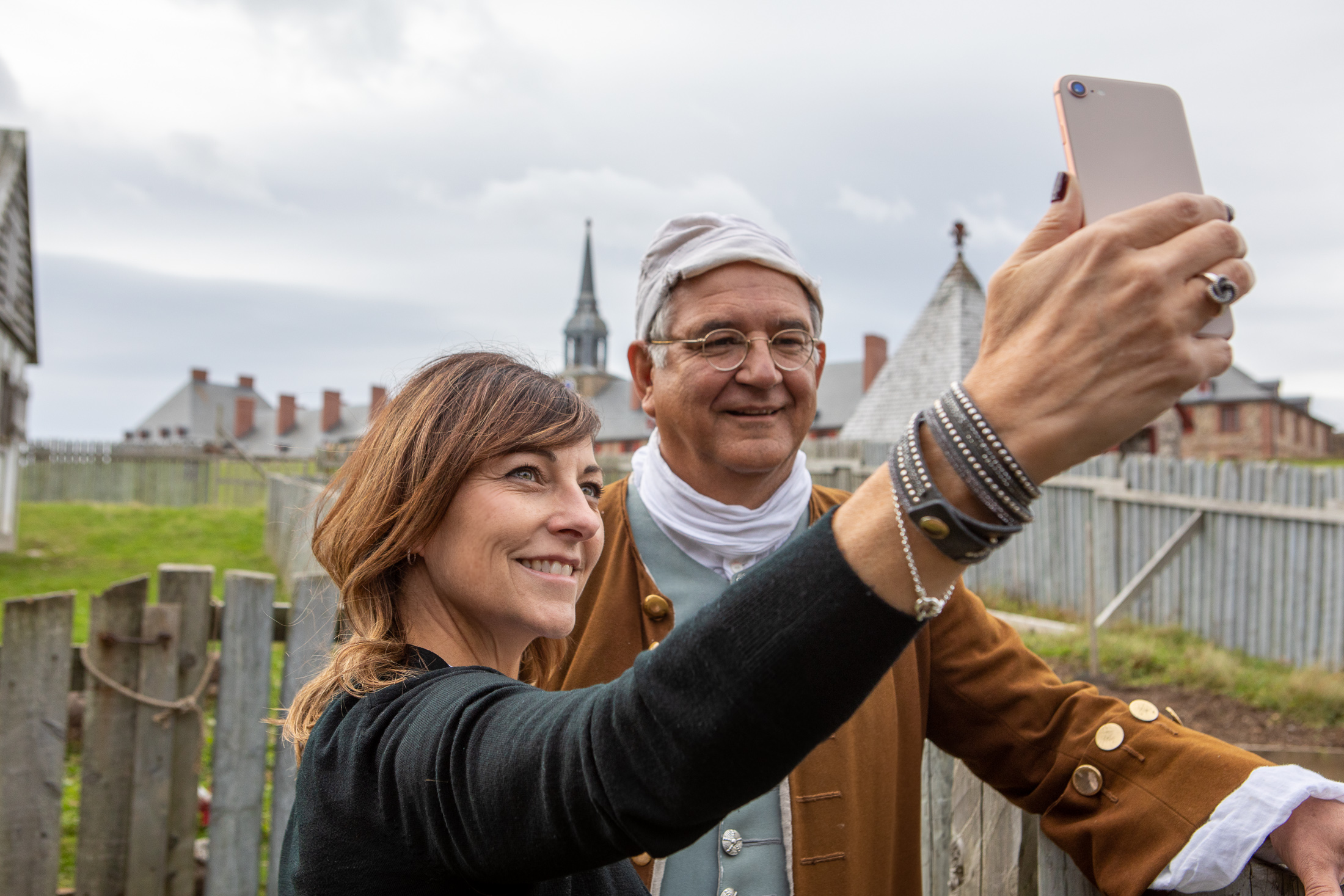 5. Share your favourite memories and tag @VisitCapeBreton and use #VisitCapeBreton!
Using hashtags and tagging tourism promoters can help get your memories out to new, larger audiences. Destination Marketing Organizations (DMOs) love to see posts from the public sharing their memories. DMOs will look through the posts in which they're tagged, or they'll browse the hashtag uses to see what the public is saying and may re-share your content with their audience. This can help everyone involved, the tourism operator gets to see what great things the public are saying about them, DMOs can help bring even more attention to the operator and, if your post is re-shared, your photo or video is in front of the eyes of thousands!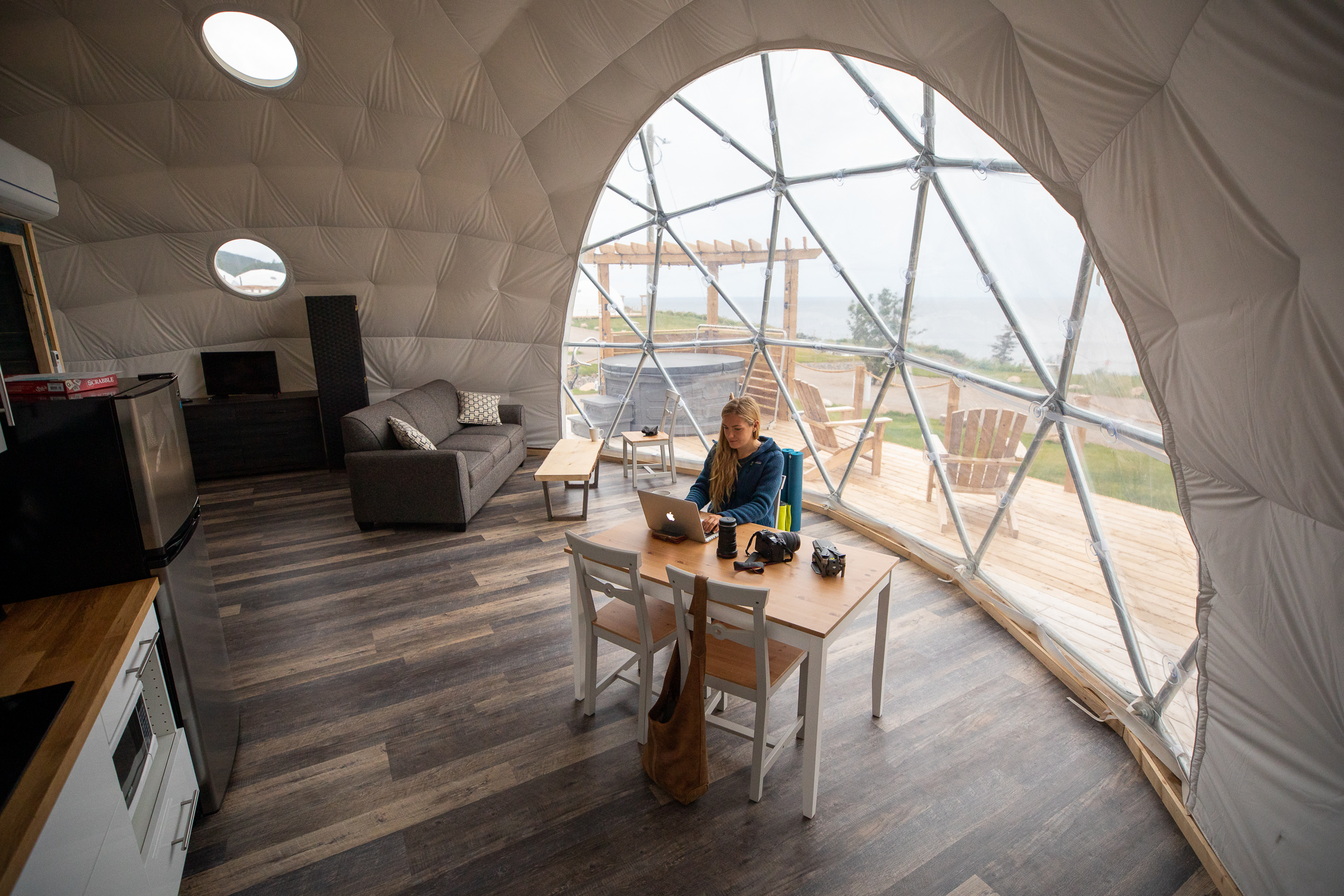 One more thing that can help: Feel free to screenshot or download this photo and share it on your social media.
Graphic for Instagram Stories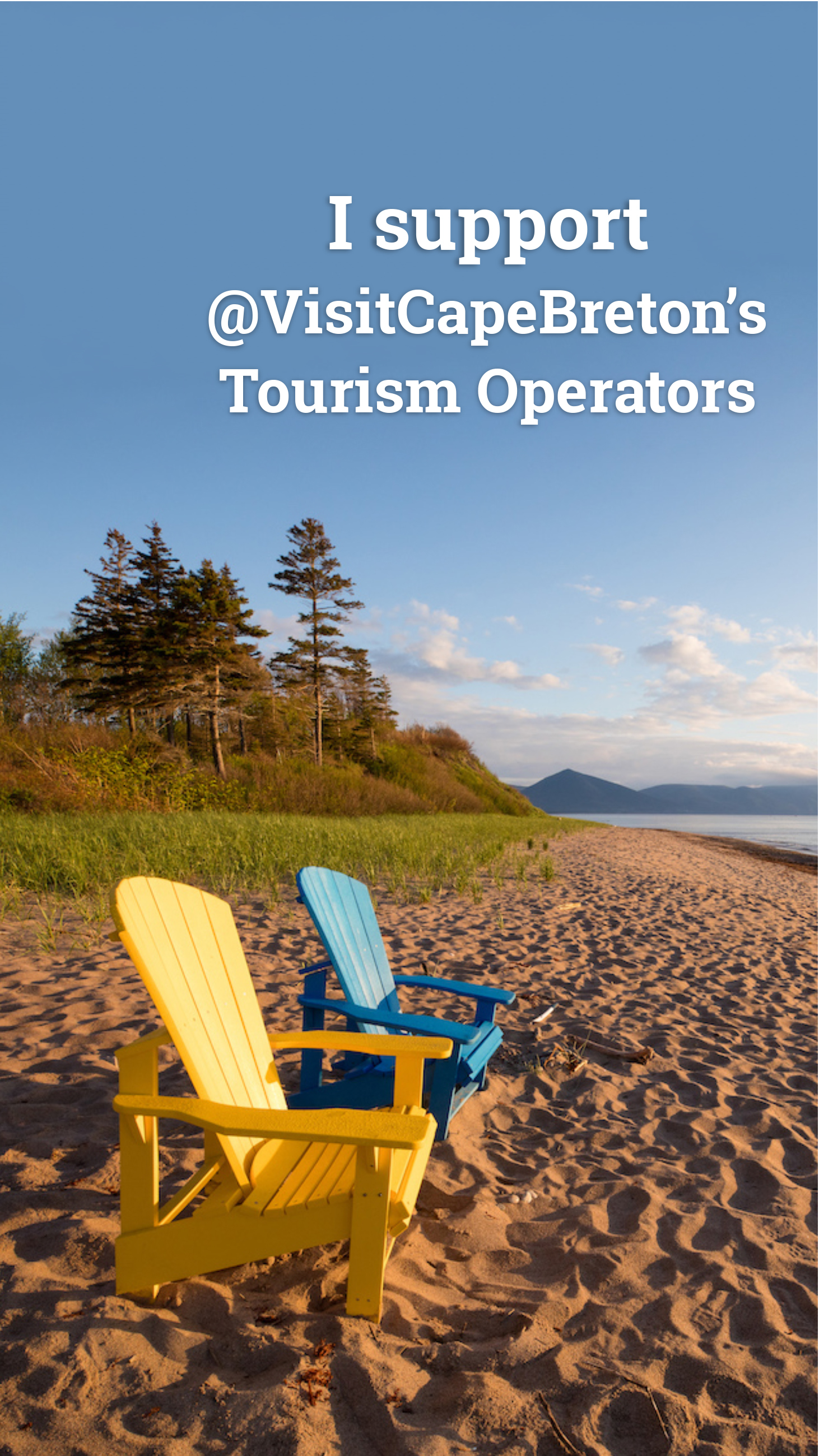 Graphic for Facebook Post
Want to show off your Cape Breton adventure? Read through this blog to find your new favourite instagram hot spot this summer. Trust us, nothing says natural more than a nature photo.
---
Continue Reading