Celtic Colours At Home 2020, presented by TD Bank Group – What You Need to Know
Celtic Colours At Home begins this Friday night and will feature a mix of live and pre-recorded
performances by artists from Cape Breton, Nova Scotia, PEI, Quebec, Ontario, Scotland, Ireland,
and the Isle of Man. Each night's concert will start at 7:30 pm ADT, following a 30-minute pre-
show highlighting the Festival's community partners and the Island's breathtaking scenery. The
concerts are free to view and will be available until the end of October. 
We hope that you'll tune in and enjoy the Celtic Colours experience online
– from the comfort of your own home.
How can I access Celtic Colours At Home?
Access to the Celtic Colours livestreams is absolutely free of charge—no tickets, fees or registration required. Celtic Colours will, however, be accepting donations to the Festival this year, a portion of which will be given to the Festival Volunteer Driver Association to support their work with up-and-coming traditional artists and cultural enthusiasts on the Island.
What is New? 
New this year will be a livestreamed pre-show, hosted by Dawn and Margie Beaton. Starting at 7 pm nightly, the pre-show will provide viewers with some additional information on the concerts and artists, as well as the "Celtic Colours Road Trip" series with Yvette Rogers, Outreach Coordinator for the Festival. This video series will explore the history, cultures and people of various regions of Cape Breton Island.
Celtic Colours Festival Club, brought to you by Big Spruce Brewing
The beloved Celtic Colours Festival Club won't be happening as it normally does, however Celtic Colours has developed a special performance series to be livestreamed on the two Saturday nights of the Festival (Saturday, October 10th and 17th). Starting at 10 pm, these concerts will be hosted by Buddy MacDonald and will feature a variety of performers, in a format similar to the traditional Festival Club.
View the livestream on October 10 & 17 here: Special Festival Club Series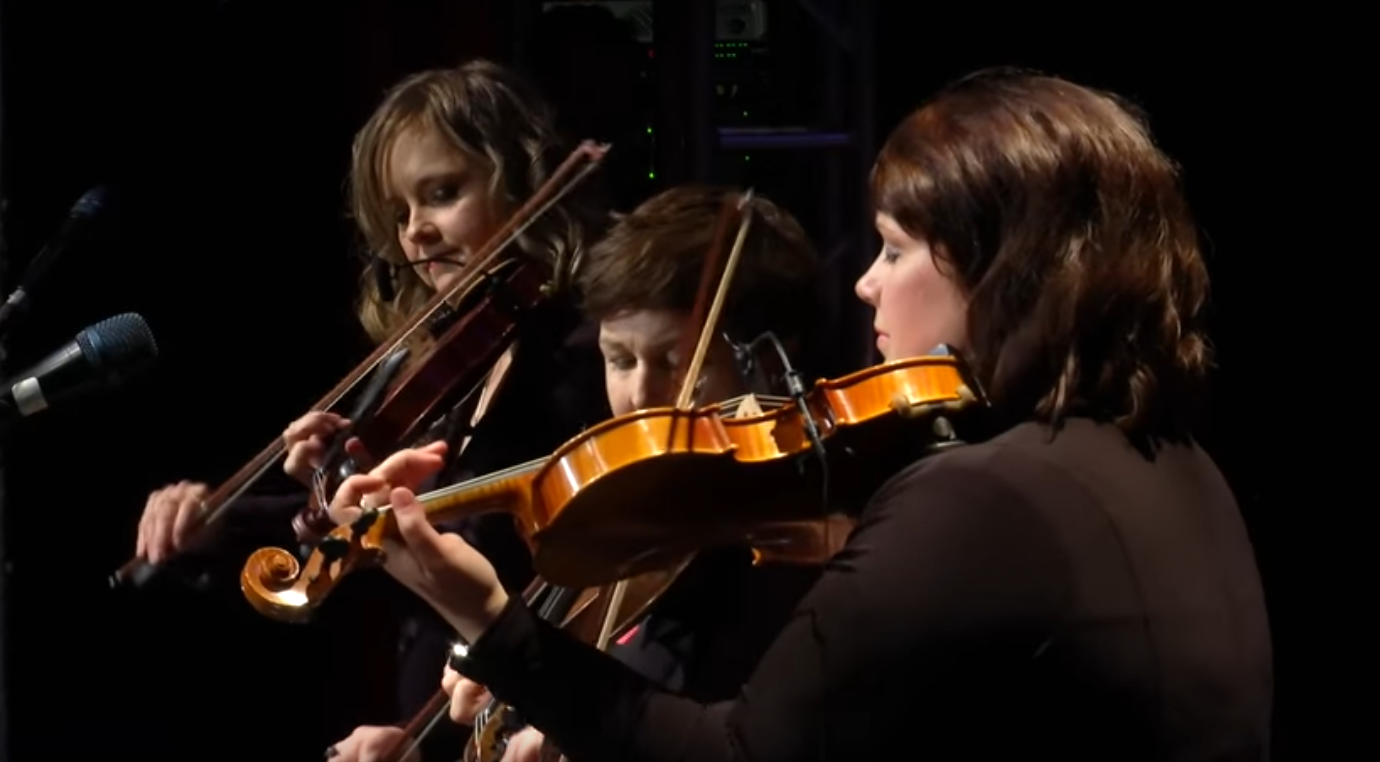 The Ultimate Celtic Colours Experience Contest
The Ultimate Celtic Colours Experience Contest includes a chance to win a trip for two to next years Celtic Colours, including a pair of tickets for a concert each day of the Festival (9 in total), hotel accommodations at the Inverary Resort in Baddeck and the Hampton Inn in Membertou, a car rental from Enterprise Rent-A-Car, along with gift certificates from a number of our Festival partners and $2,000 cash for travel costs and incidentals. Entry is free through our website, but additional ballots can be earned for each donation of $20.
How to Enter: 
To enter the Ultimate Celtic Colours Experience Contest please click here. Your name, email, phone number, city and country are required information while filling out your ballot. Drawing for the contest winner will take place after the Festival has ended, once all of the donations have been received and tabulated, to ensure that everyone has the proper number of ballots.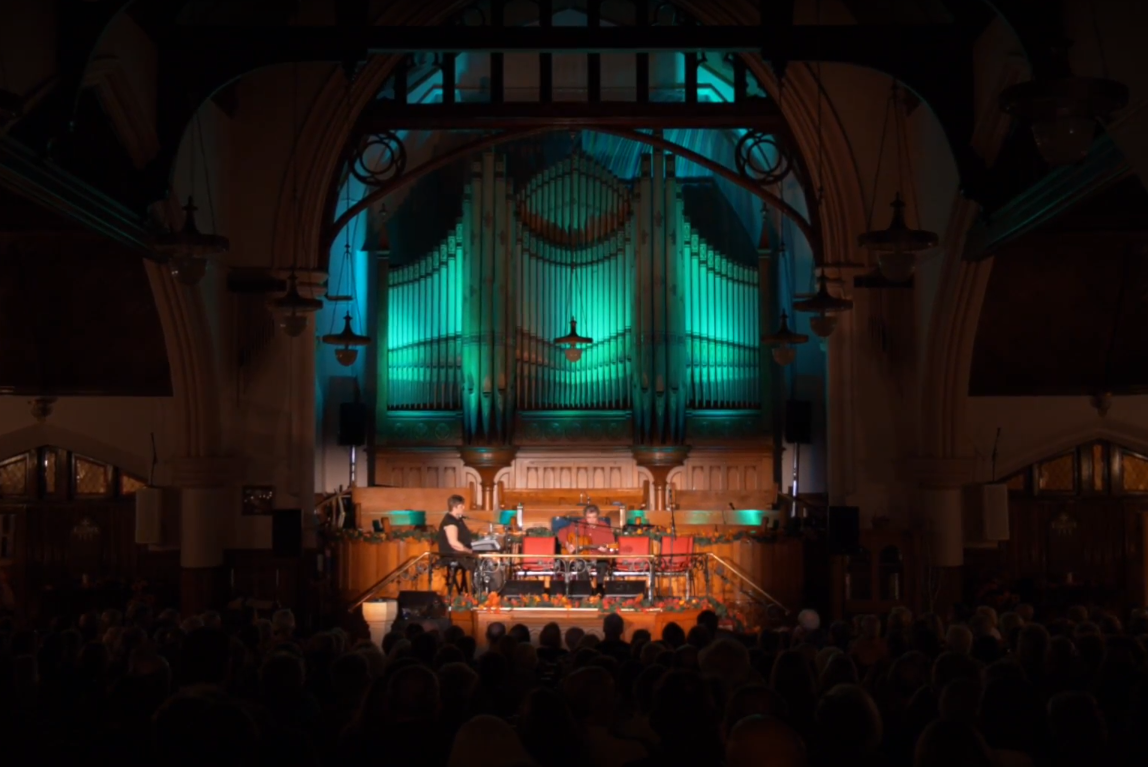 Want to show off your Cape Breton adventure? Read through this blog to find your new favourite instagram hot spot this summer. Trust us, nothing says natural more than a nature photo.
---
Continue Reading