Cape Breton's Epic Winter Bucket List
Cape Breton is known for its spectacular beauty, vibrant living cultures and outdoor adventure. This is especially so during our winter season. Winter is no time to sit back and let the season pass you by, it's full of adventure, great events and hospitality. We've compiled an ultimate winter bucket list for you to enjoy during your stay in Cape Breton.
The winter highlands are a sled heads dream! With over 1000kms of trails you can snowmobile for days and not see the same trail twice. Travel from Whycocomagh, Wreck Cove or Cheticamp all by highland trails and make your way to Cape Clear for a glimpse of a winter sunset over the Margaree River.

If you're looking to throw on some skis and grab some air, Ski Ben Eoin is ready for you! Whether you snowboard, downhill ski, cross country ski or snowshoe, this winter destination has something for the entire family. Located only 20 minutes from Sydney, Ski Ben Eoin is great to get away for the day or just for an evening ski.  Check out one of their many winter events this season!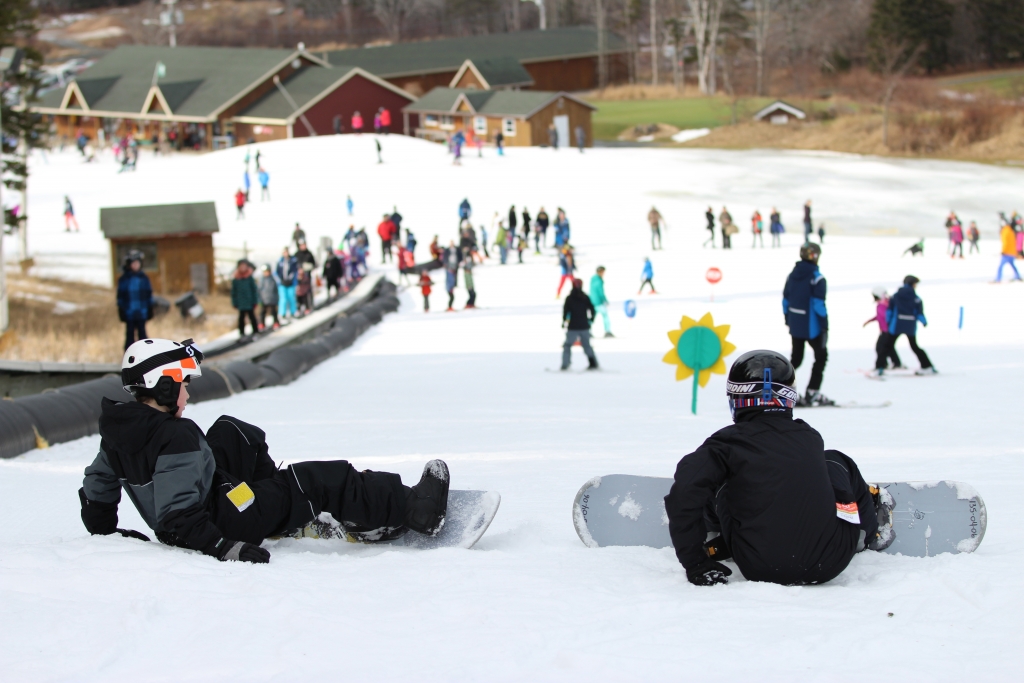 One of Cape Breton's best ski destinations is found near the top of the Island in Cape North where you can ski with an amazing view of the North Mountain range and the Atlantic Ocean. The North Highlands Nordic Centre has 12 km of groomed trails that will test your stamina while the view leaves you breathless. If you don't have skis or snowshoes, don't worry, they have rentals available. Get ready for a great night's sleep after spending a winters day here!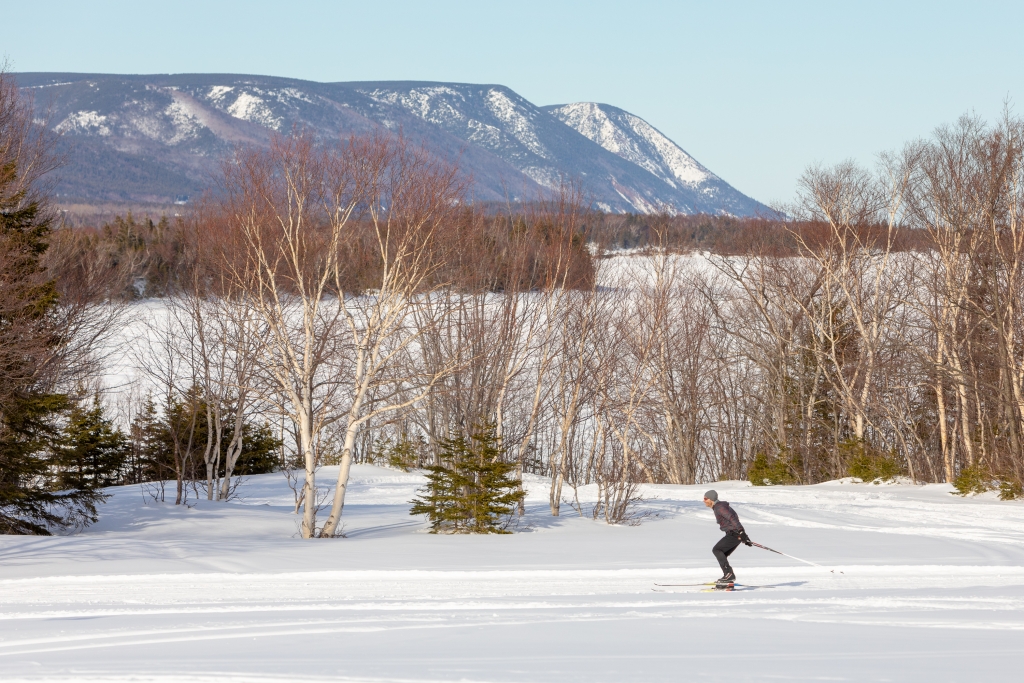 You don't have to wait long for the snow to cover the Cape Breton Highlands National Park. The highlands receive between 300 and 400 centimetres of snow annually (the most in Nova Scotia)! Just because it's winter doesn't mean out most popular trails are closed, come and see how the amazing Skyline Trail or Franey Mountain look draped in fresh snow. The Cape Breton Highlands National Park is a playground for snowshoers with dozens of trails, deep snow and spectacular vistas that will keep you busy all winter.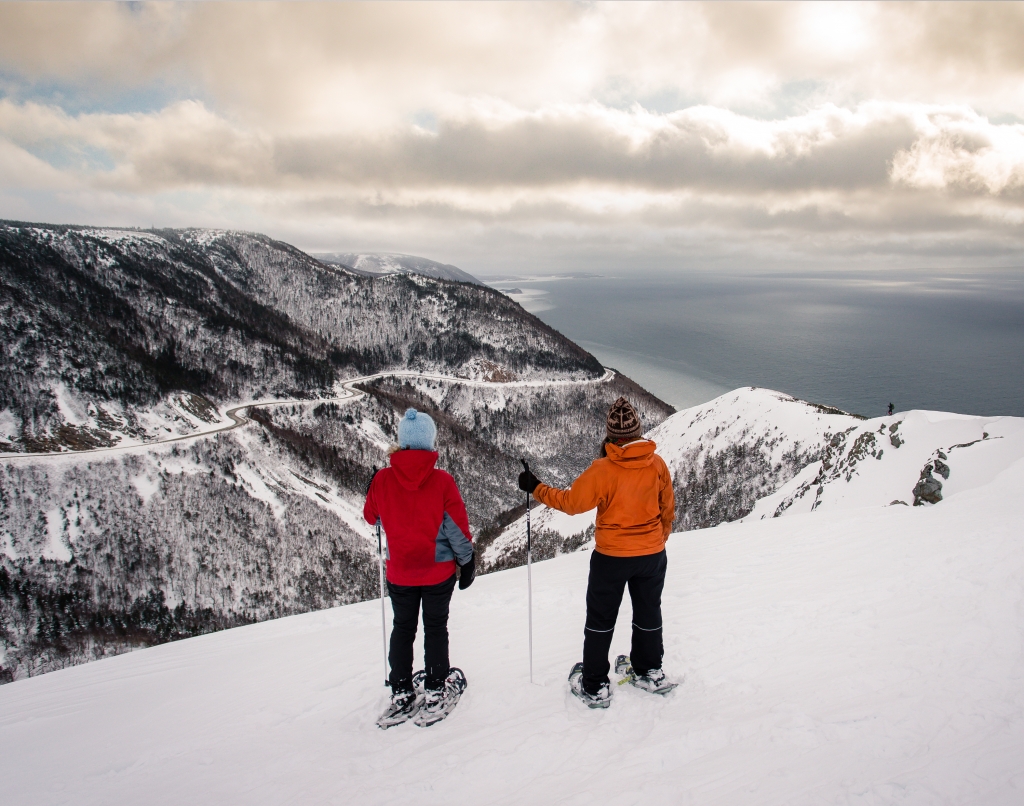 What's better than a hot drink and fresh food after a day of hitting the trails? Not much, that's for sure! Enjoy cafes and restaurants year-round that will help fuel your winter adventures. Check out our 2020 Winter Brochure to see which restaurants and accommodations are open and ready to serve you on this epic bucket list adventure!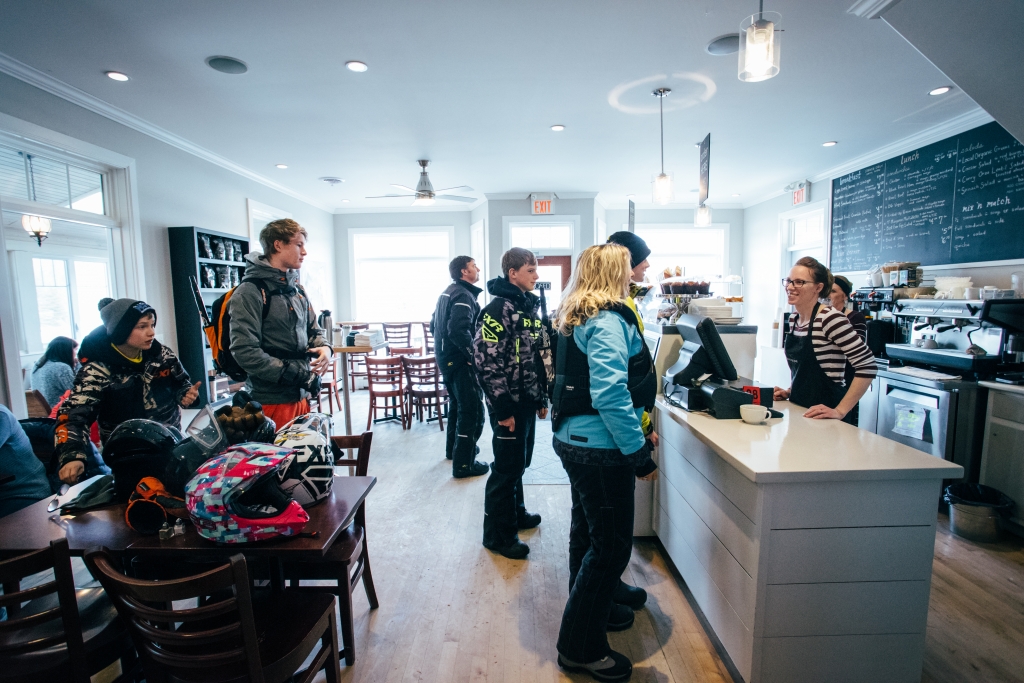 Cape Breton is lucky enough to have two great downhill ski hills. Ski Cape Smokey is nestled into the highlands that boast 300-400cms of annual snowfall. The ski hill takes advantage of the snowfall and has fantastic skiing and snowshoeing conditions. The view at the top of the mountain is just as breathtaking as the slopes themselves. The view looks out over Ingonish Harbour toward Middle Head, the Keltic Lodge, and the Atlantic Ocean. Ski Cape Smokey is a great location for a wintry weekend full of adventurous afternoons and cozy evenings.
7. Winter Road Trip
Many of us have driven the spectacular Cabot Trail in the spring, summer and fall seasons but winter is a MUST SEE season as well! Snowbanks on North Mountain tower over the cars and trucks! The scenery on the trail is just as impressive during the winter months like every other season. Don't let the cold weather keep you inside, get out and hit the road for a classic winter road trip!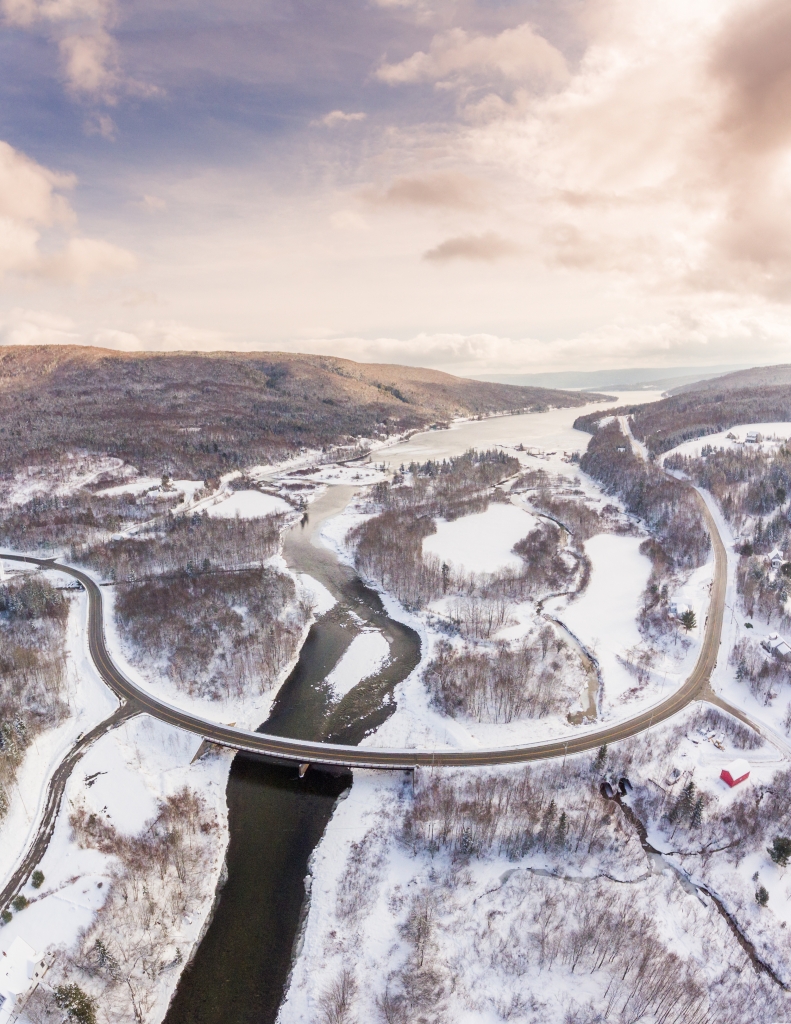 @adamhillphoto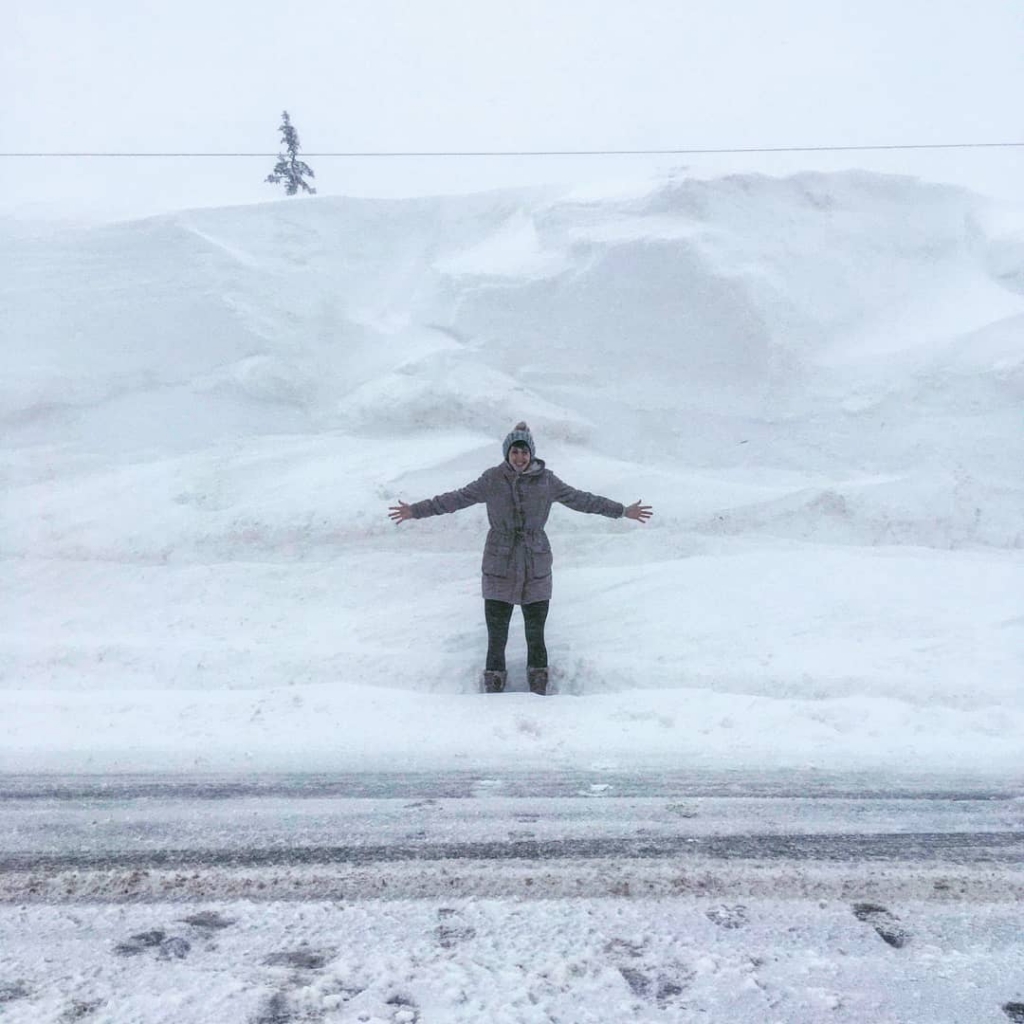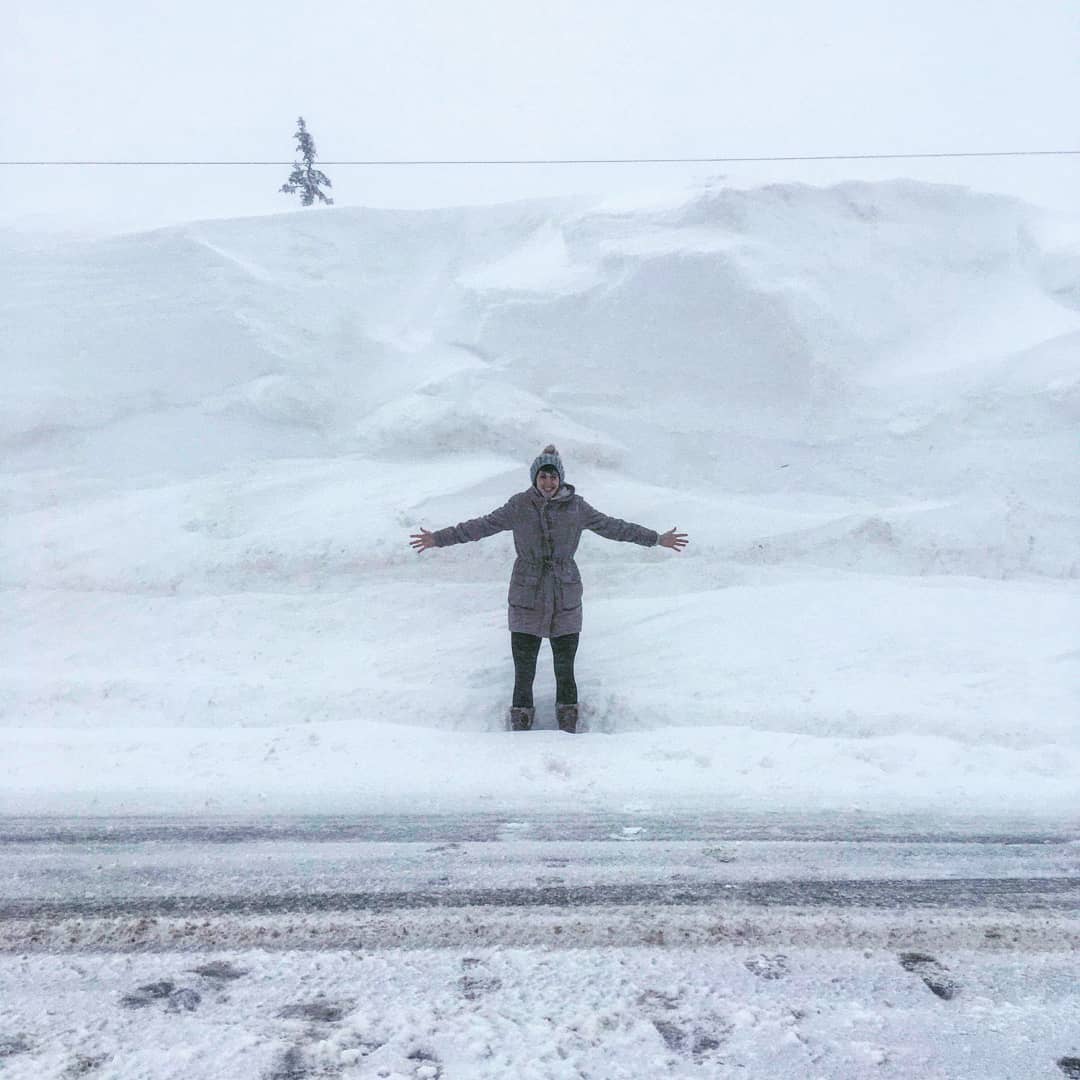 @jessicadawn06
8. Cozy Accommodations 
There's not much better than having a comfy bed and a hot meal after a day of trekking in snowshoes or after hitting the winter trails on your snowmobile. From the Clairestone Inn in Cape Breton's South Coast to 100% off-grid Iron Mountain Wilderness Cabins to the cozy Ingonish Chalets or the welcoming Keltic Quay, Cape Breton has accommodations for every type of traveller all over the island.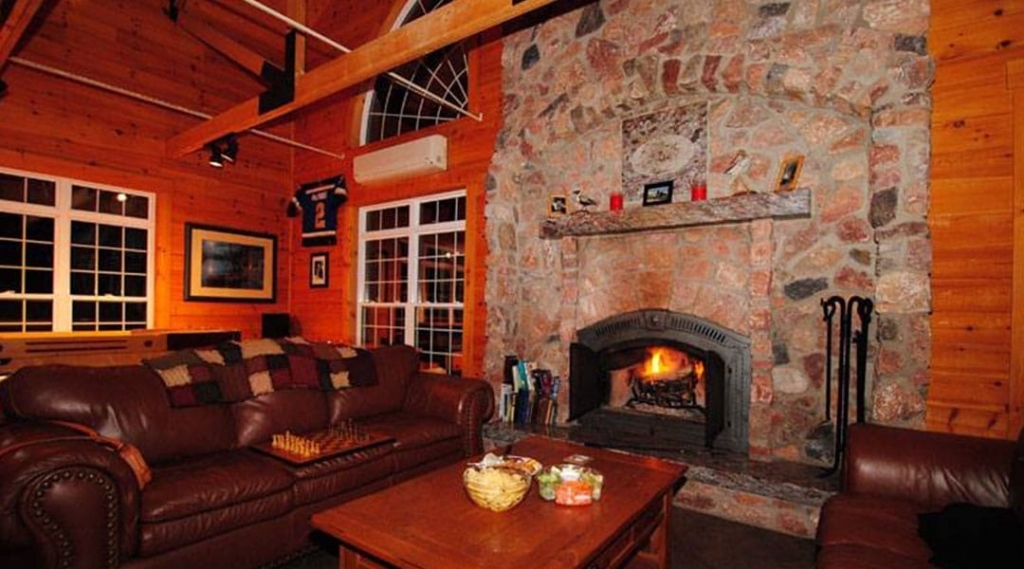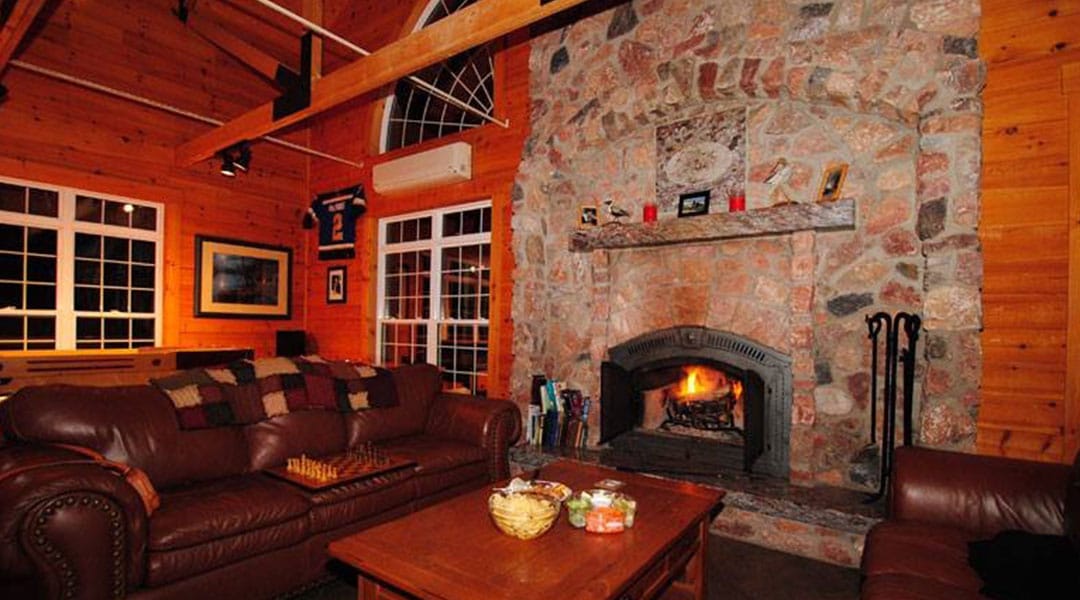 If you're not too exhausted after your winter adventures and never want the day to end, you can take in a Wednesday Night Ceilidh at the Gaelic College for a great night of music and dancing!  Every Wednesday come dance the night away to some of Cape Breton's most talented musicians. It's the perfect way to end a winter road trip in Cape Breton.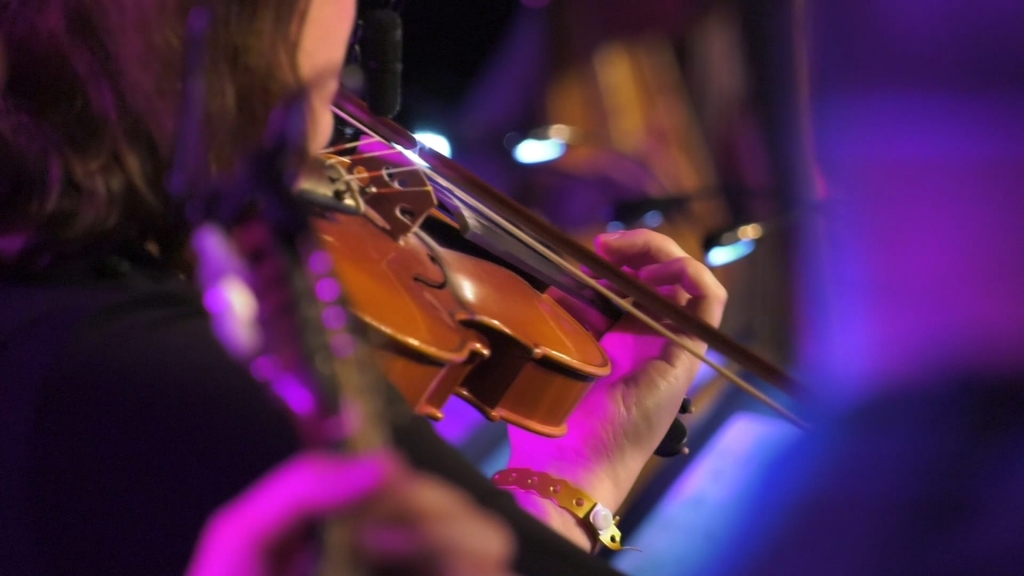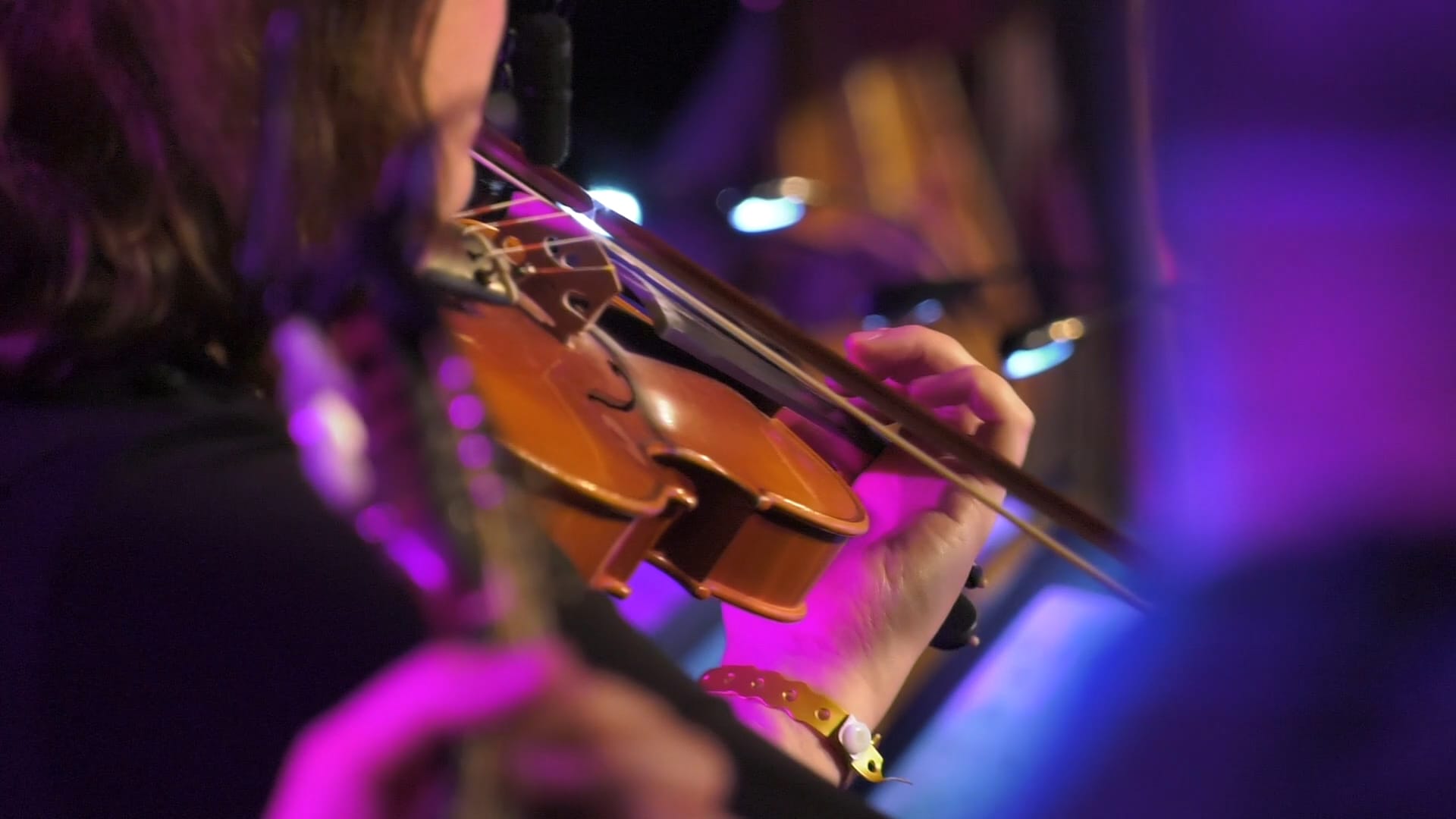 Want to show off your Cape Breton adventure? Read through this blog to find your new favourite instagram hot spot this summer. Trust us, nothing says natural more than a nature photo.
---
Continue Reading