A Winter Getaway on Cape Breton Island
Have you wanted to experience a winter getaway in Cape Breton Island but don't know where to start? There are so many hikes, restaurants to try and beautiful places to stay it is hard to narrow it down. Kyler McGregor, shares here his recent trip to Cape Breton Island this winter season!
We started our Cape Breton Island adventure with a night at Iron Mountain Wilderness Cabins. It was the perfect spot to put our feet up and relax after our drive from Halifax. Our cabin was completely silent, it's amazing what you can hear when you're staying at an off-grid location tucked away on a mountain. We had one of the best sleeps ever in an extremely comfortable bed.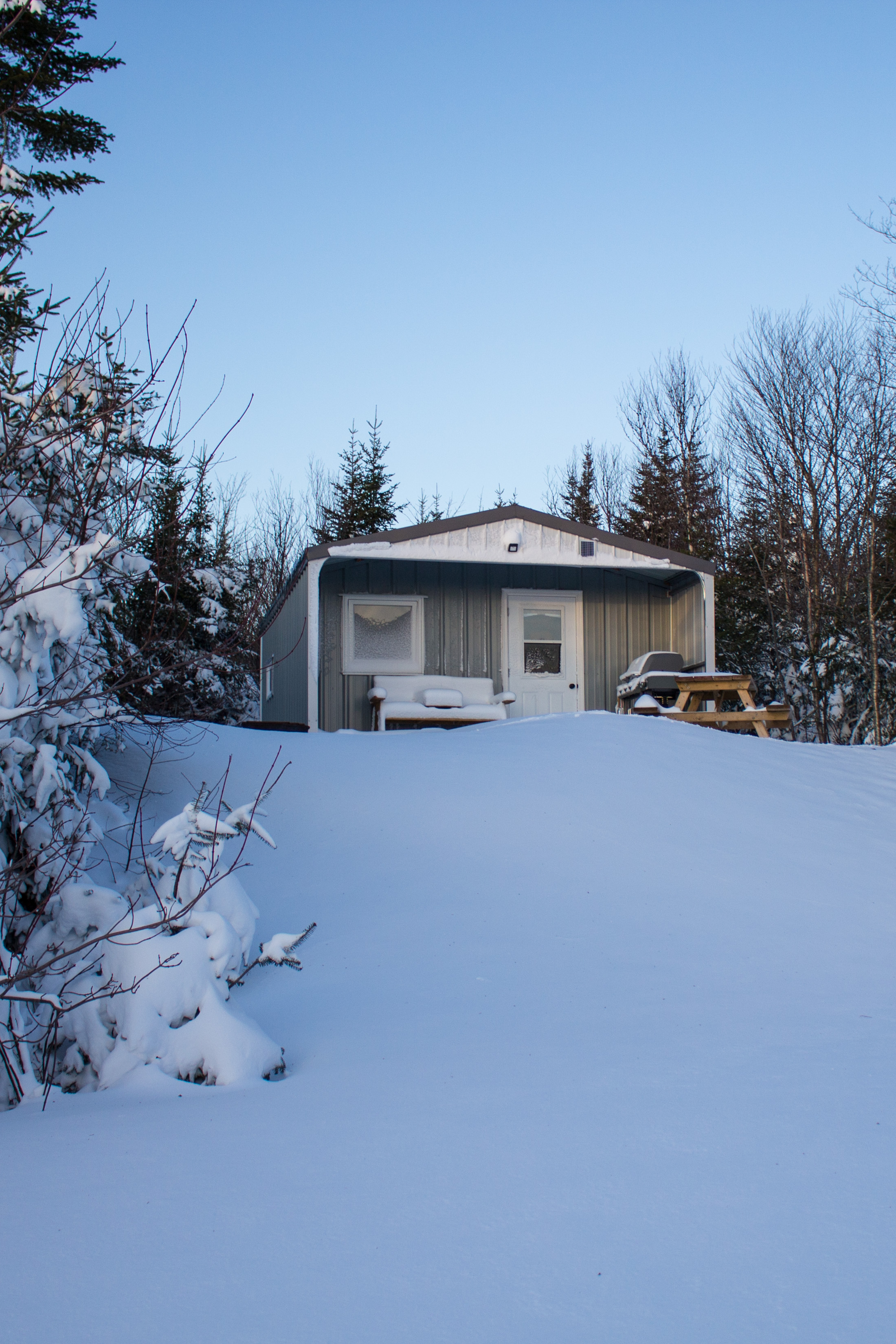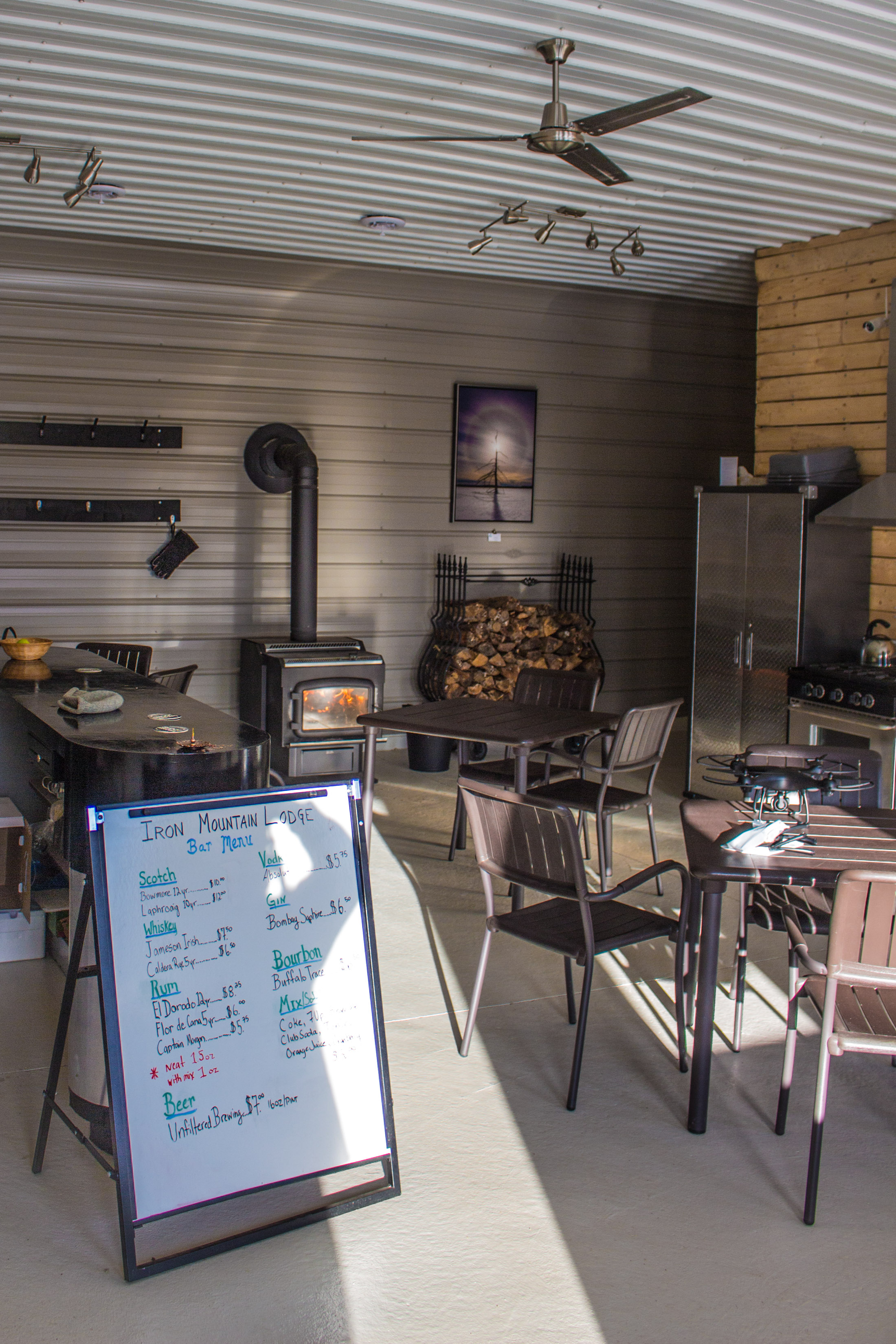 Benjies Lake on the hunt to photograph moose!
After a great sleep at Iron Mountain Mountain Wilderness Cabins, we started our journey on the Cabot Trail to the Cape Breton Highlands National Park. We've been wanting to photograph a moose in the winter and French Mountain is a great place to search for them. While we didn't see any moose on our trip we still had a great time exploring this wintery wonderland!
After our adventures in the Cape Breton Highlands National Park, we returned to Chéticamp to spend the night at the super cozy Maison Fiset! We had a king-size bed and a jacuzzi all to ourselves. It was a great way to warm up and relax after snowshoeing.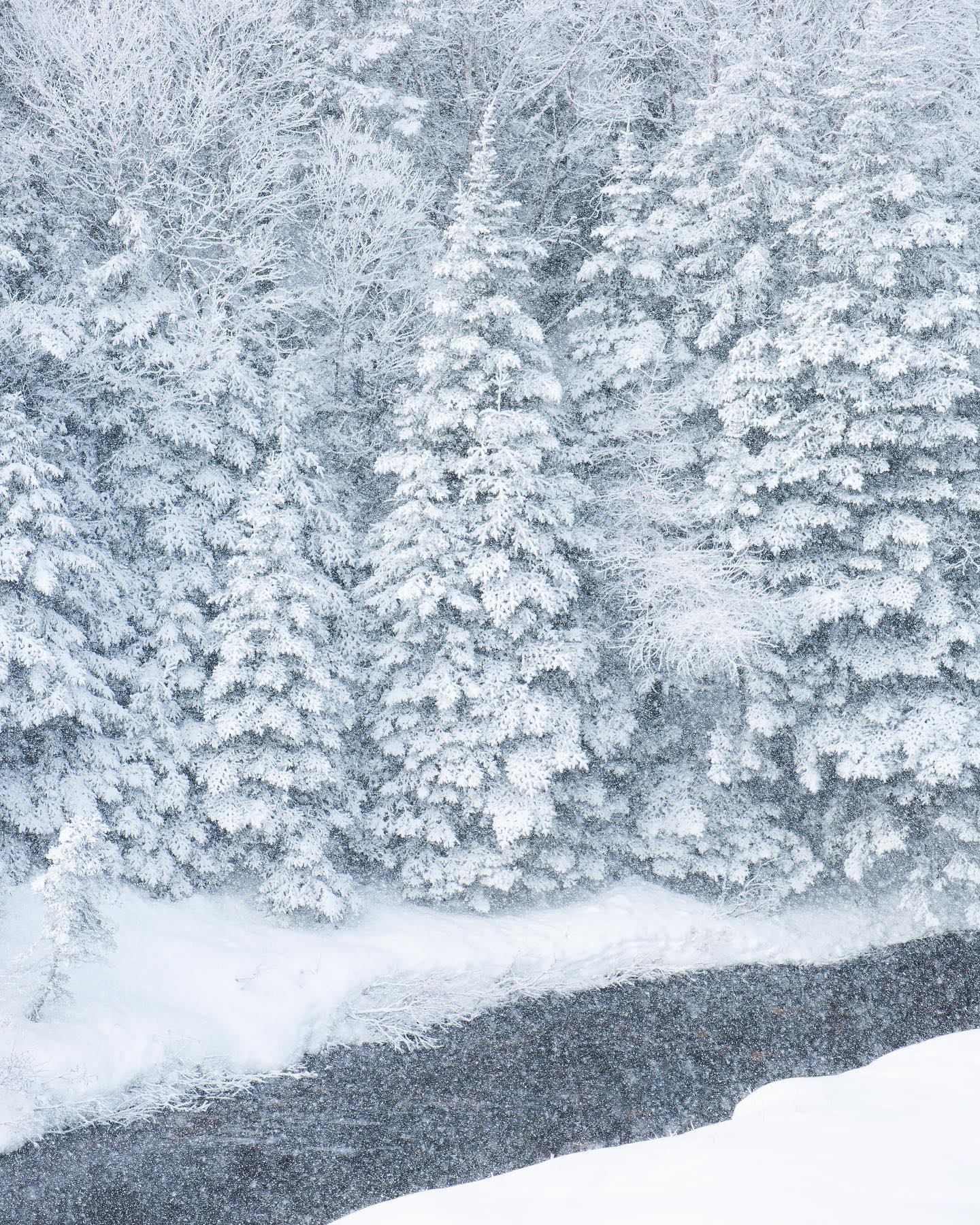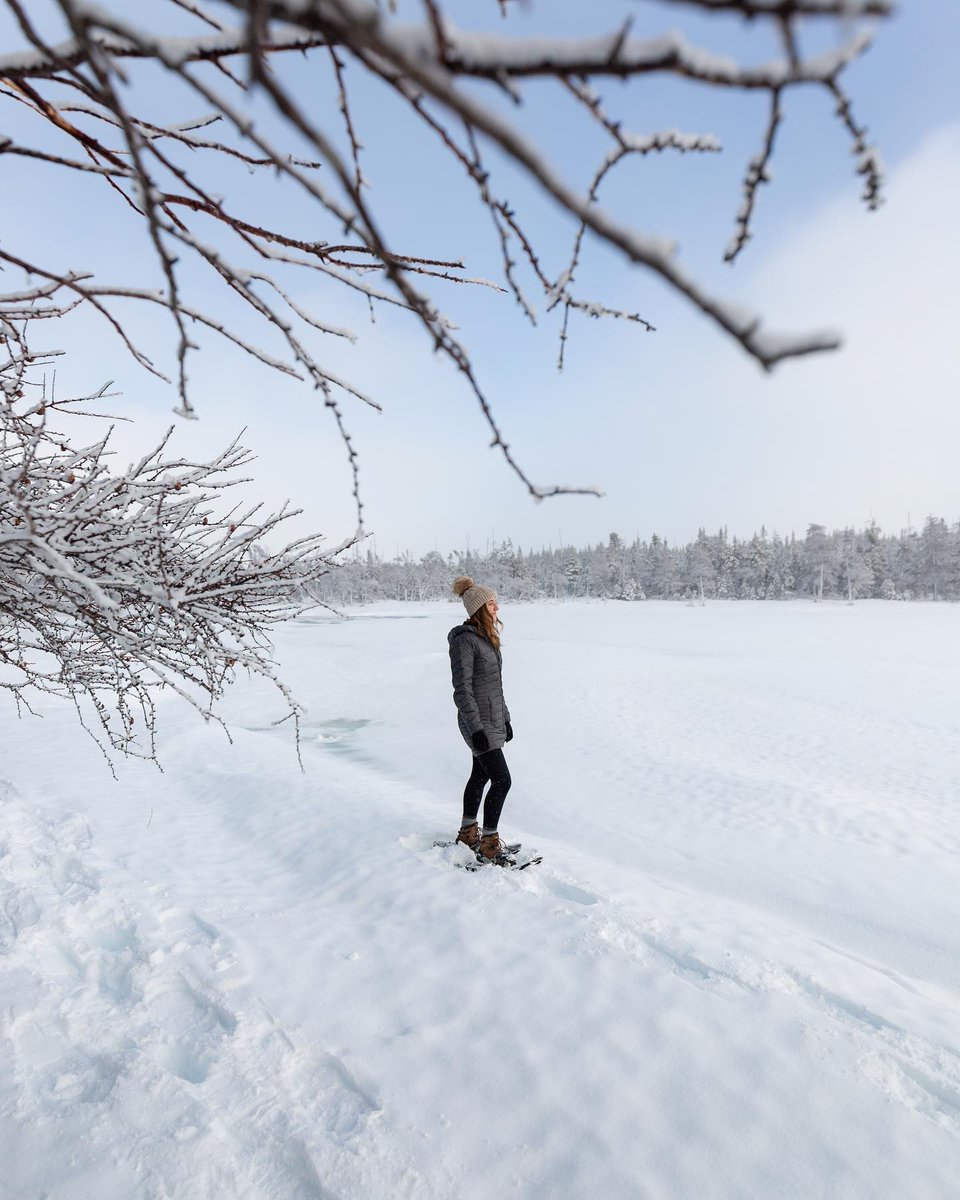 Meat Cove Mountain is a must-do hike in the winter. To find the trail, turn onto Meat Cove Road and drive for about 12 kms, where you'll come across a sign on the lefthand side that says "Mountain Trail". You can park here and snowshoe 1.75 km to the top. The steep climb is rewarded by a beautiful 360° view! We visited Dingwall Beach after our hike and while beaches are best in the summer, there's something particularly special about this place when the mountainous view is covered in snow. After sunset, we returned to our accommodations at Knotty Pine Cottages; cottages open year-round with a beautiful view of the harbour! These cottages are equipped with a kitchenette and have fireplaces to make the place feel extra cozy. Perhaps the best part of staying at Knotty Pine Cottages is that they are only a short drive away from both Ski Cape Smokey and the Cape Breton Highlands National Park!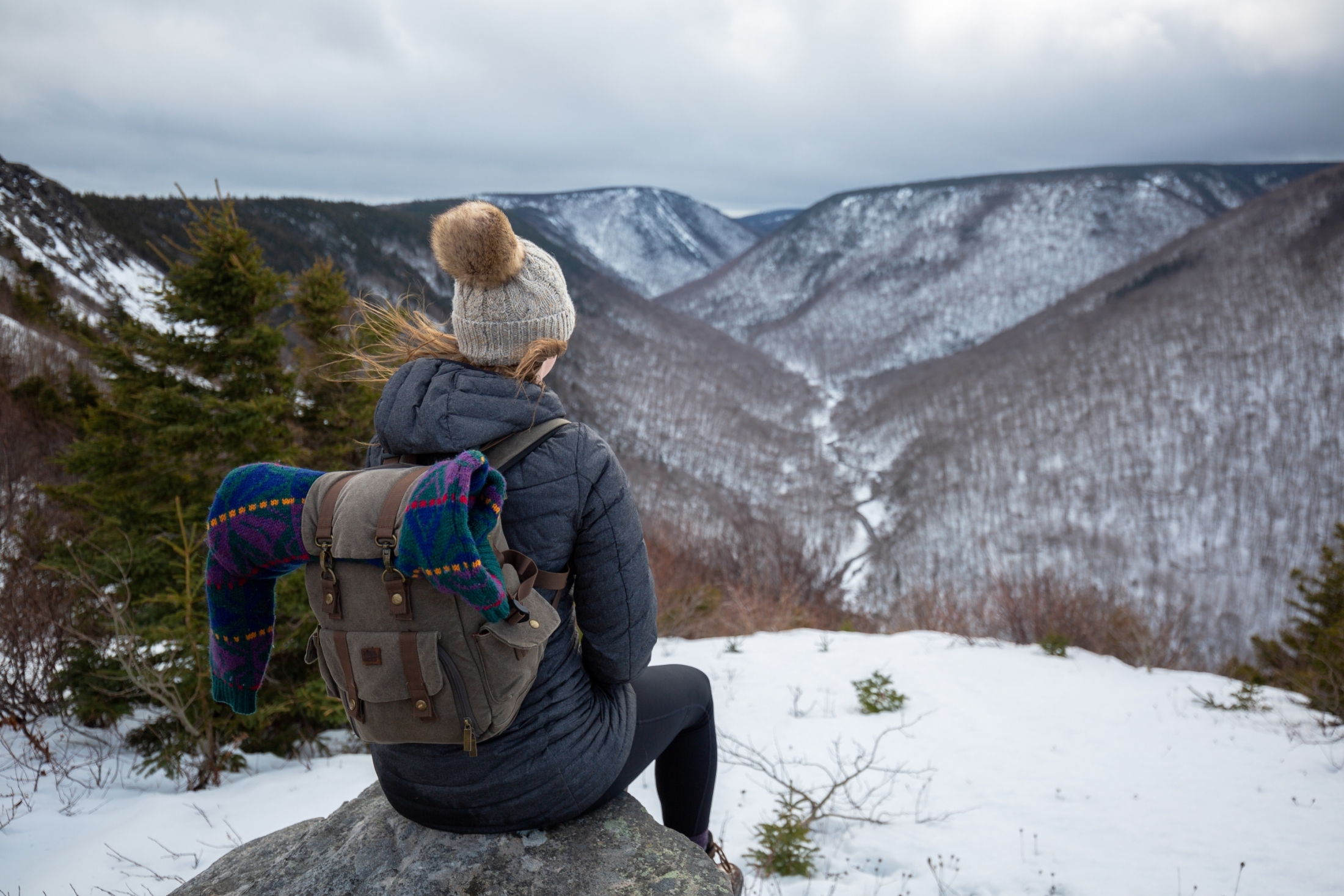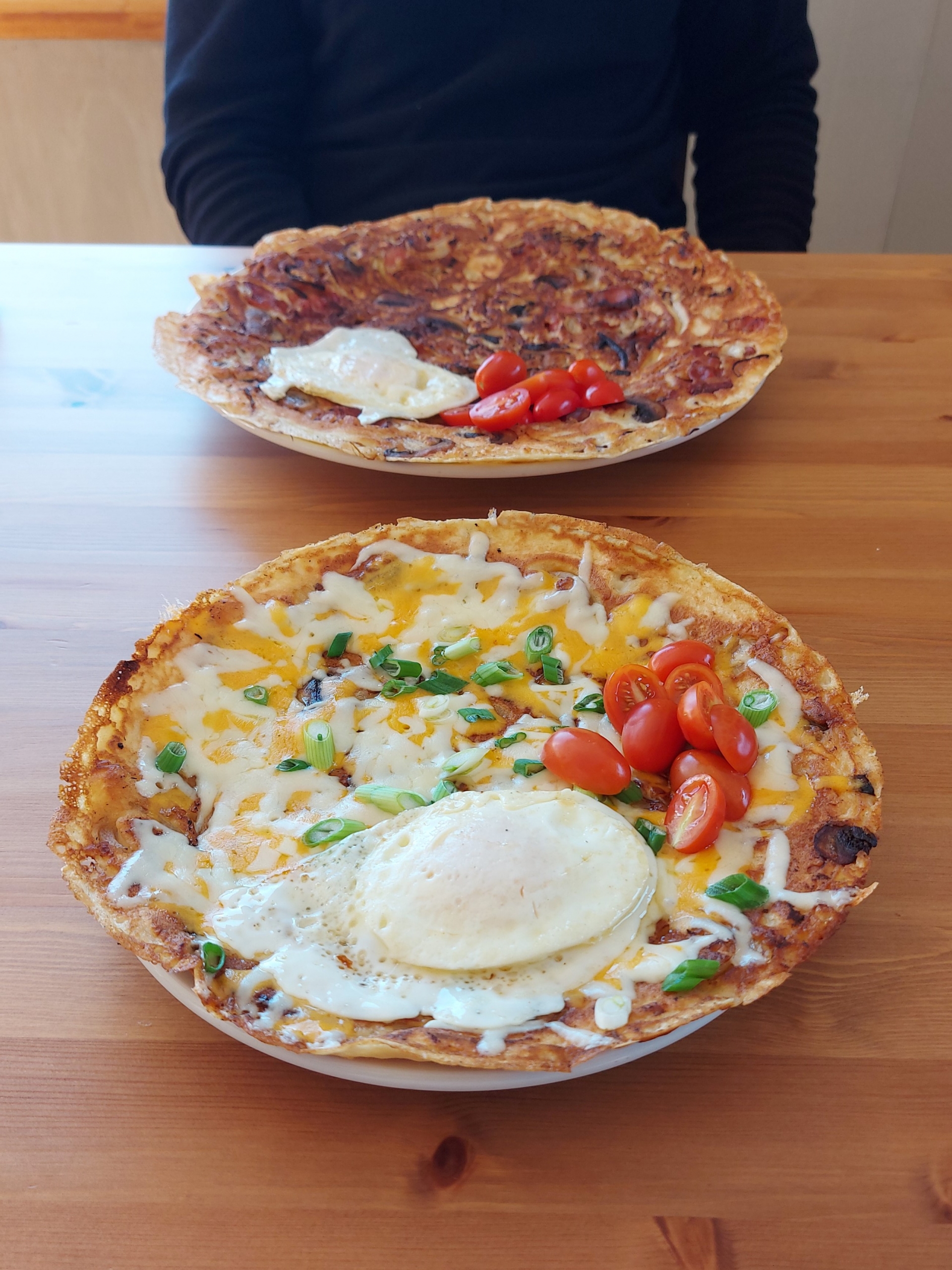 When you think of a "weekend getaway" you don't have to travel very far as there are so many incredible places to find adventure in Cape Breton.
---
Continue Reading